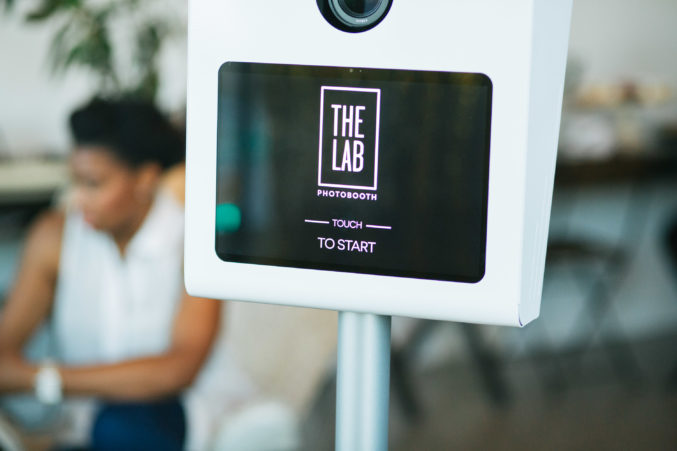 Take Your Entertainment Up a Notch with The LAB Photo Booth
Make a statement your guests will never forget with the ultimate Dallas based photo booth company.
By The LAB Photo Booth
Published in Sponsored
March 11, 2019
3:30 pm
What sets The LAB apart? We deliver a fun, yet stylish experience with a luxurious open-air photo booth that's sure to WOW your guests.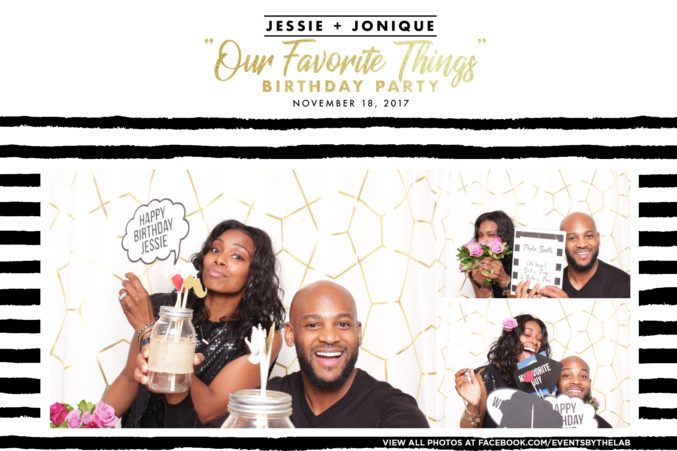 Is it your birthday? Wedding? Corporate shindig? No matter the occasion, The LAB Photo Booth will take your entertainment up a notch with making every photo customizable to commemorate the moment. This is where the magic happens and pictures truly come alive. With the ability to seamlessly become a part of any celebration, we transform your photos into an ultimate party souvenir. With our collection of backdrops, props and endless design options, guests can make their photo op as classic or quirky as they'd like.
Now, it wouldn't be fair to get dolled up just to get a bad picture in return. The LAB is equipped with high-quality, innovative technology and professional lighting that ensure highest quality images every time. The next step is easy!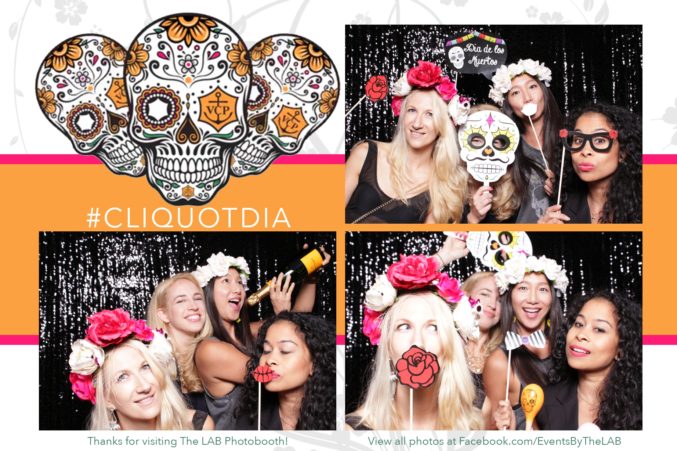 You'll simply 1. pick a prop, 2. pose, and 3. repeat. Once you get that killer shot, we know you'll want everyone to see it. Share your photo instantly with our convenient and super easy touchscreen.
Not only will your guests leave with tangible keepsakes in hand, they'll walk away with a timeless experience in mind. Let The LAB help make your moment in time, timeless.
Learn more about The LAB here.