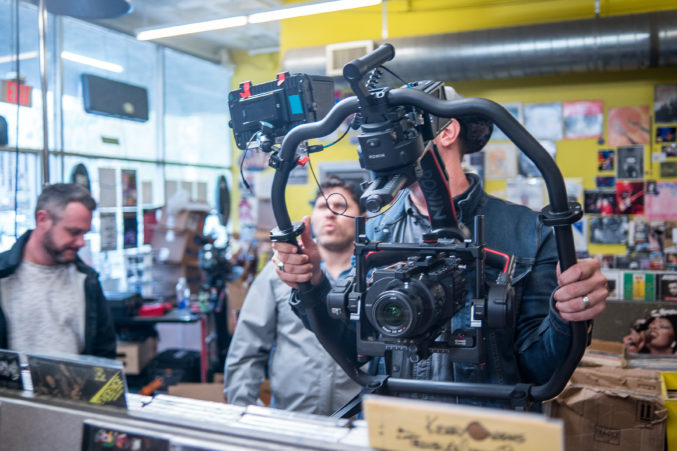 Content with Context: What Your Brand is Missing
Think Branded Media has the video content formula your business needs.
By Think Branded Media
Published in Sponsored
March 14, 2019
2:00 am
Daniel Nanasi and Beau Ethridge are the dynamic business partners behind Think Branded Media, the premier branded video production company in Dallas. More than just creative powerhouses and experts in branding and media-driven marketing, the two are also close friends.
Beau and Daniel have been working together since 2007 and started their latest video production company, Think Branded Media, in 2014. Their vastly different backgrounds and personalities mixed with their similar tastes in music, film, food and art embody a style and voice that is unique to only them.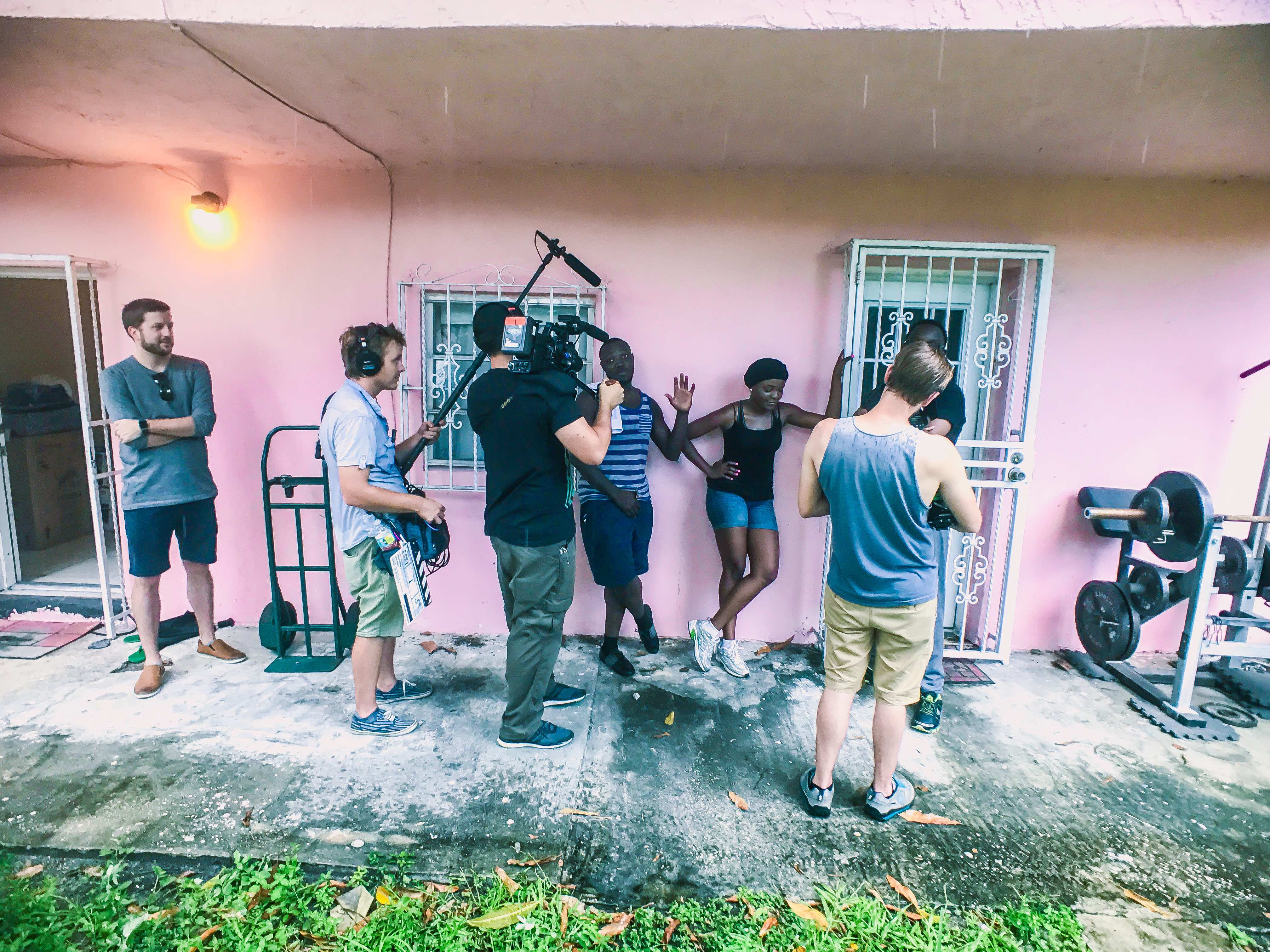 On a typical Saturday night, Daniel Nanasi and his wife, Hayley, host neighbors and friends at their Oak Cliff home–the sound of Daniel and Beau conversing and debating is always slightly louder than everyone else in the backyard. They joust about film, cuisine, commercials, and which part of the last Jazzy Jeff DJ set that they went and saw was the best.
"It's been this way since they met," says Beau's wife, Yana. "The only difference nowadays is they both bounce baby daughters on their knees while they argue."
The duo's strong partnership means they are dedicated not only to the success of their company, but also to the success of the companies they work with.
"When we started, we would shoot a video for anyone," says Beau, "but as we've grown into ourselves as storytellers and business owners, we've better defined what our purpose is and should be."
They have travelled through the country many times over producing commercials, micro-documentaries, and various branded video content.
"It's not just about high quality video anymore," says Daniel. "The connection between a brand and its audience is more sophisticated than it's ever been. Content with context is our formula, and it works."
If you or your business have a story to tell, Think Branded Media can develop creative solutions to help you reach new audiences and reconnect with current ones. Learn more at www.thinkbrandedmedia.com.