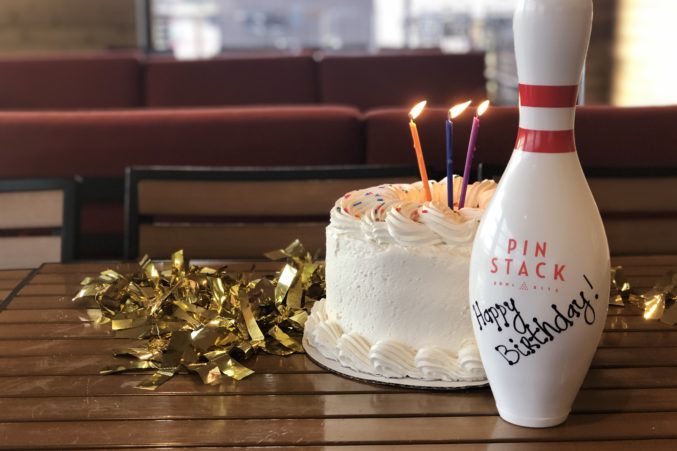 Birthday Parties Aren't Just for Kids: These Adult Party Ideas Are Right Up Your Alley
Three fun, fresh ideas for your next birthday soirée.
By D Partner Studio
Published in Sponsored
March 29, 2019
7:00 am
You're having a birthday this year, and something needs to be done about it. All those wonderful things you've accomplished in the previous 365 days are worth celebrating and deserve some proper foresight and planning. But what, oh what can adequately accommodate the excellence that is you while ensuring that all your dearest friends not only have a good time but continue to know how awesome you are? Well, as you may have guessed, we have some ideas.
Let's begin by shedding the skin of convention. We won't be rude about it, but rather just gently usher it out the door and wish it well. We don't want you hosting a dinner for 35 of your closest friends at the hot new bistro. That's been done. It was fun and we harbor no ill feelings about it. Let's also move away from the classic house party formula. Light appetizers, 90's dance music and plenty of vodka. We're grown now and we deserve more. And lastly, we must ask you to step away from the karaoke machine. Not this time. But enough of what we don't want. Let's move on to the good stuff.
Outdoor Party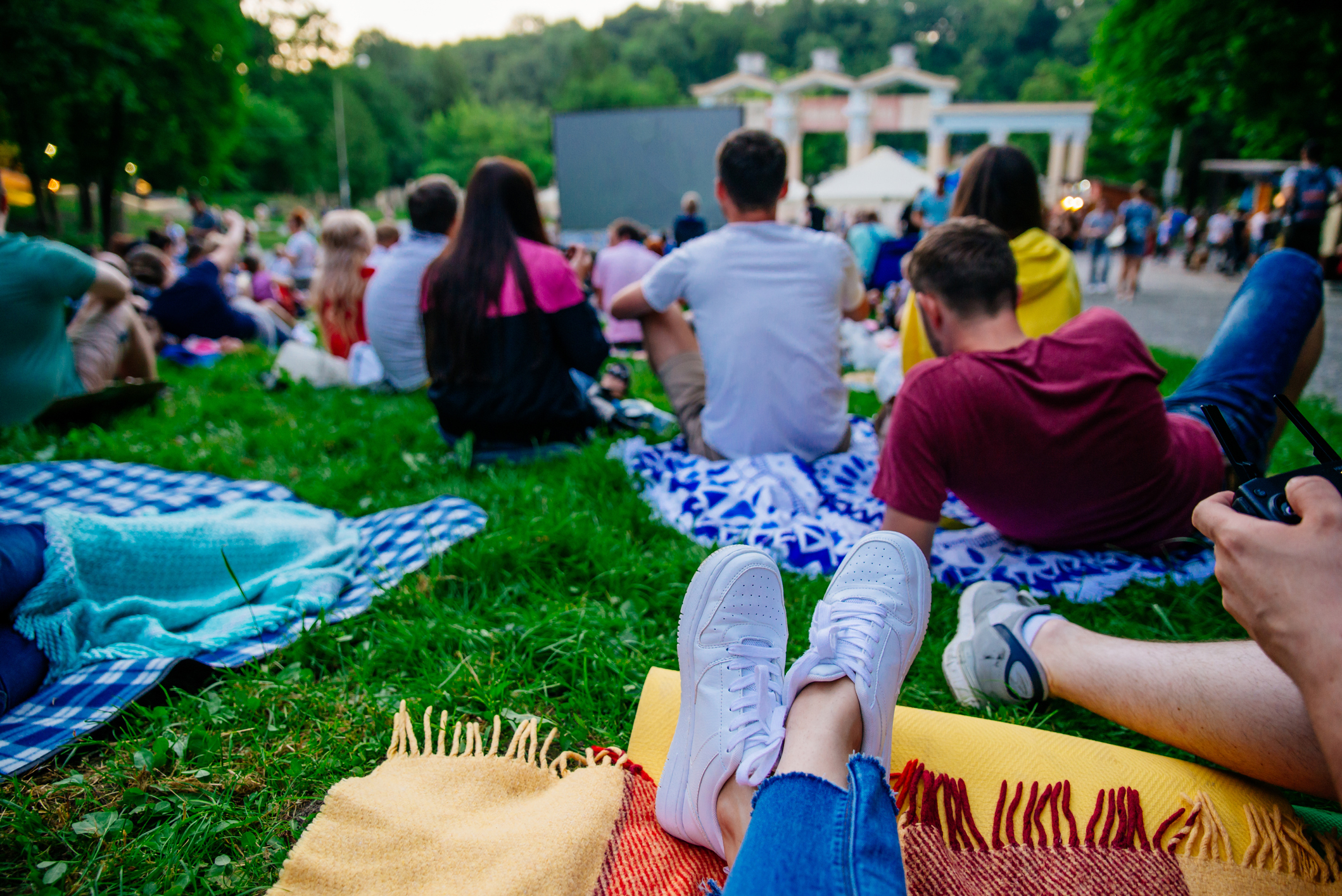 You're a stargazer, a wanderlusting tree-lover and given the near perfect weather in Dallas right now, you'd be much beloved for hosting something outside. And there's no more sophisticated outdoor practice than throwing a super dope picnic. Sunshine, blankets on grass and frisbees flying with reckless abandon is just the kind of celebration that us grown up kids will flourish in. And at the end of adult playtime as the sun begins to set, you pull out the projector and screen for an outdoor movie. Then just sit back and wash yourself in the praise and love of your closest friends.
At-Home Party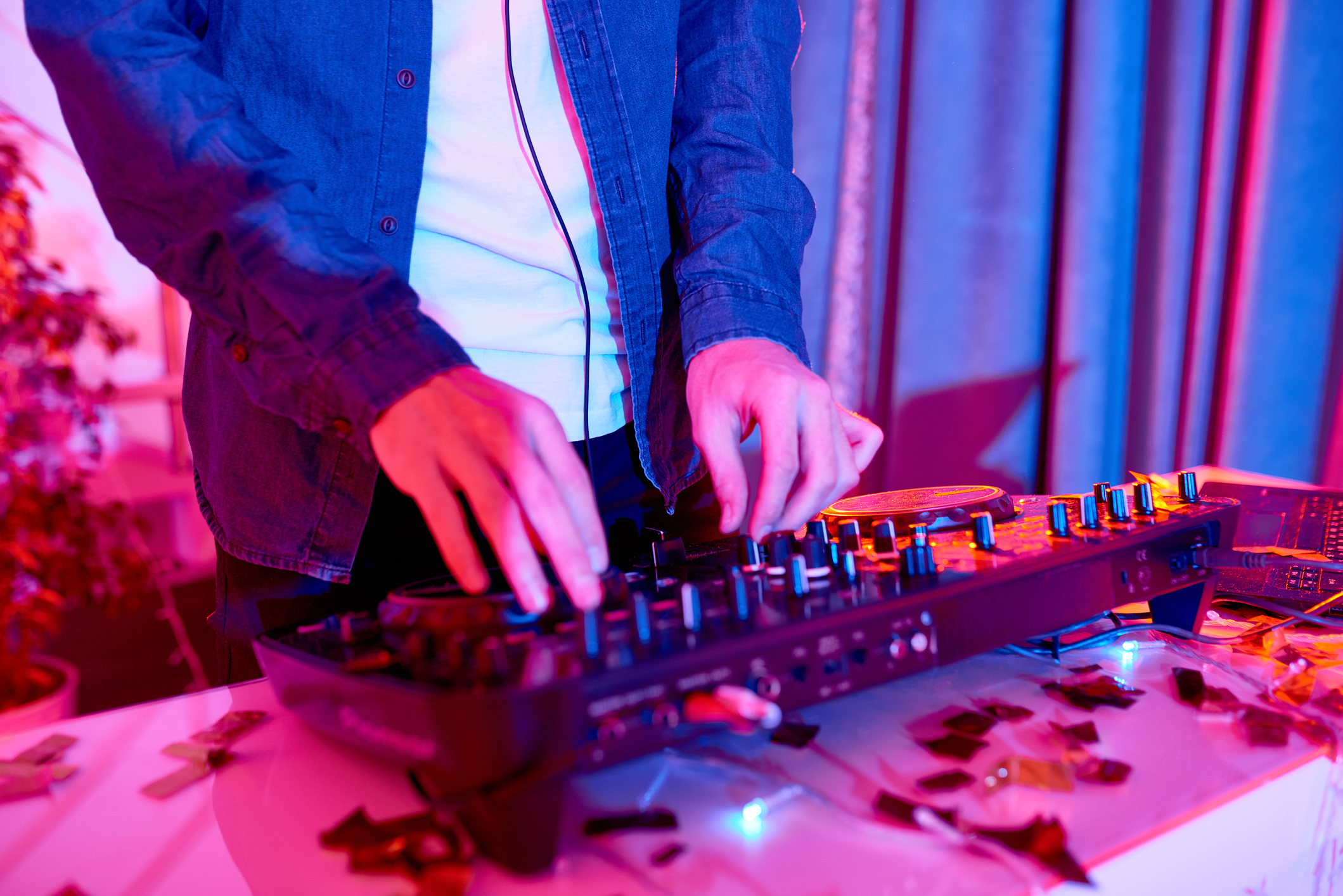 We know that sometimes nothing feels better than playing host and having everyone come to you on your special day. Plus, if you have too many toasts, your bedroom is right there. For this at-home option, no simple soiree will suffice. Being the tastemaker that you are, you're going to host a wine and charcuterie party. But that's not all. You're also employing the services of a local mixologist to create custom cocktails for all your guests. You'll eat, drink and end up falling more in love with each other than you ever thought possible. It doesn't end there. The DJ you hired will keep the vibe dreamy and the blackjack table with the professional dealer will keep things interesting. It may seem like a lot, but for a house party that goes beyond, it's the only way.
Venue Party
Let's put the onus on someone else to accommodate your needs. We're talking about a place where adults can not only dine on bites from a scratch kitchen and enjoy wine, craft beer or cocktails, but also just have some uninhibited playground fun. The one place that comes to mind here is one of our favorite haunts, and that's PINSTACK. On top of being a veritable playground for adults, you can fit your party into your schedule. We know you're busy and throwing down on a birthday party into the wee hours of the night may not fit your schedule. Host that rager during the day. Throw some bowling balls or just dare yourself on the ropes course. PINSTACK's flexible options allow you to stretch the party from an intimate group of ten all the way to a hundred-person bonanza. There's no stopping you.
It may not be an exhaustive list, but we're sure it's got some unique flavors to help you stand out as a birthday master in your grownup years. You still deserve to keep it interesting and most of all, keep it fun.