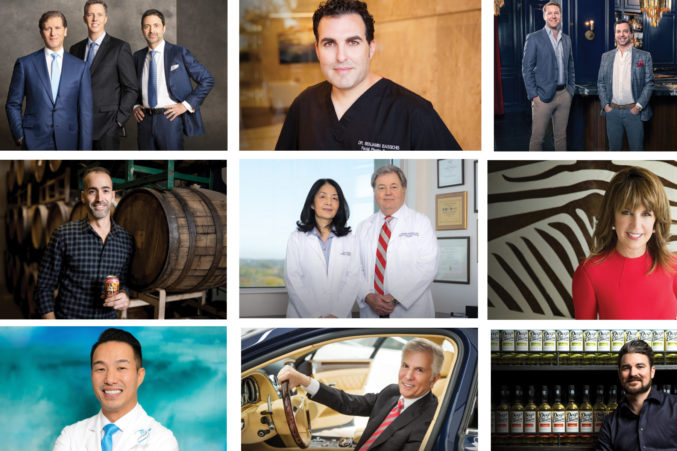 Introducing the Faces of Dallas
Let us introduce you to the individuals paving the way for industry growth in Dallas–from luxury car dealerships to Deep Ellum breweries to family law firms.
By D Partner Studio
Published in Sponsored
February 8, 2019
1:21 pm
In our February issue, we took readers behind the scenes to some of the most noteworthy companies in Dallas, allowing them to see the faces behind the success stories. These standout Dallasites include:
-A renowned group of cardiologists
-Well-respected personal injury attorneys
-A beloved Bishop Arts-based cider brewing team
-The founders of Dallas' premier private aviation company
-Internists offering on-call, concierge medicine
…and many more.
These individuals are changing Dallas for the better, and their stories are worth hearing. For more Faces of Dallas, click here.