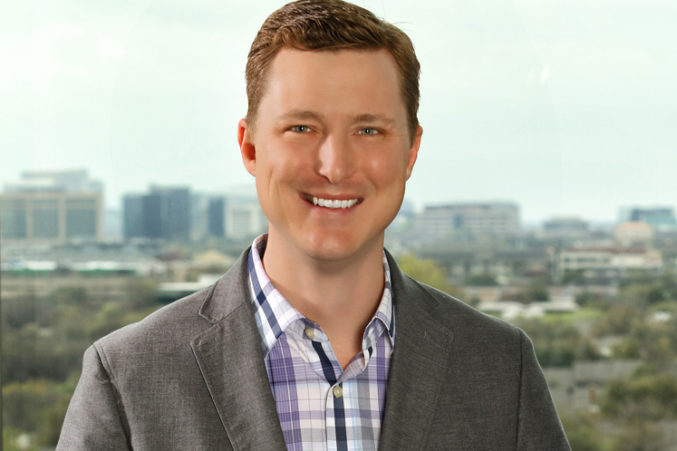 When securing a loan for mortgage, what is the best way to learn about what types of loans are available and how to know if you qualify?
You can locate plenty of information online, but I recommend speaking directly with a loan officer who knows the local real estate market. Websites such as Realtor.com and Zillow.com will allow you to input data into a payment calculator and formulate a projected payment. While this is helpful, there is nothing more efficient, effective, and accurate as a phone consultation with an experienced loan officer to ensure that you are aware of all options available.
Are any loans considered "better" than the others?
Not necessarily. What is best for one borrower may not be best for another. Credit scores, income, stage in life, property type, access to a down payment, and projected length of time in a home play a role in defining what is best for a borrower's situation.
How can I trust that the loan type that is chosen for me is the best one for my situation?
Do your homework and develop trust in your loan officer. Compared to 10 years ago, the variations in mortgage products has dwindled and mortgage products are pretty "vanilla." Knowledge, customer service, and professionalism are what make the difference. During our consultation, I go over all options available to the borrower – with a list of the pros and cons – and allow them to select what aligns best with their financial goals.
What are some things I need to have in order before applying for a loan?
I usually recommend visiting with a mortgage loan officer at least 90 days before you plan to buy a home. Planning ahead is the best policy. From an income documentation standpoint, you will need 30 days of pay stubs, your most recent two years of W-2's and/or 1099's, and your most recent two years of tax returns. You will also need to have two months of bank statements available with enough liquidity to show availability of funds for the down payment.
What questions should I ask a lender to feel confident they have my best interest in mind?
Ask them if they can close the loan within the given timeframe and if they will explain fees found on the initial loan estimate. Are the fees bona fide, fair, and customary? A question I get a lot after going over loan options is, "What would you do if you were me?" It is a question that requires me to put myself in their shoes and to consider every option before making a recommendation. People like to do business with people they know, like, and trust. Ask enough questions to make sure you like and trust your lender!
---
About the Expert
Jason O'Quinn
President, Petra Lending Group
Jason O'Quinn is president of Petra Lending Group in Dallas. PLG is a comprehensive residential mortgage company. The name "Petra" means rock. O'Quinn believes that the wise man builds his house upon the rock. This, too, is how he built his company. Petra operates in a "Rock Solid, Above Reproach" manner. The company separates itself in the marketplace by providing a highly consultative approach to financing with un-paralleled customer service. With vast knowledge as a mortgage lender and expertise in related industries, such as credit counseling, mortgage insurance, commercial real estate, and loan processing, clients can rest assured they are getting a valuable total package. Petra's loan officers are with the borrower throughout the entire loan process – from application to the closing table. Whether you are buying, building, or refinancing a home, you can be confident that Petra Lending Group has the financing solutions that suit both your individual needs and align with your financial goals.