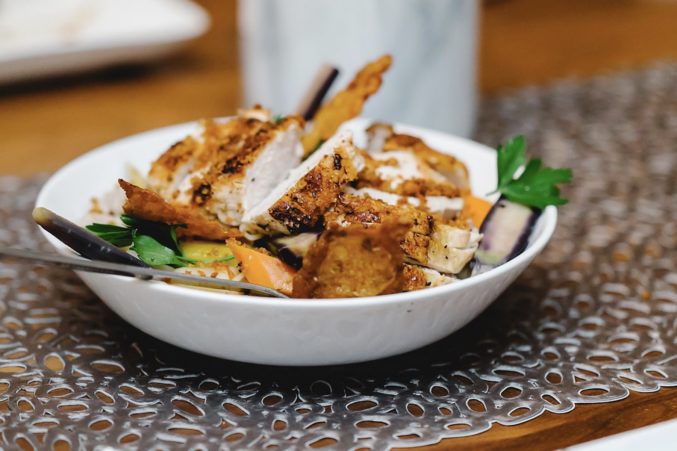 Familia Events & Catering Offers Delicious Cuisine and Fuss-Free Event Coordination
Familia Events & Catering's language is attention to detail, and our food and beverage is how we choose to communicate.
By Chef Justo Blanco of Familia Events
Published in Sponsored
January 8, 2019
4:26 pm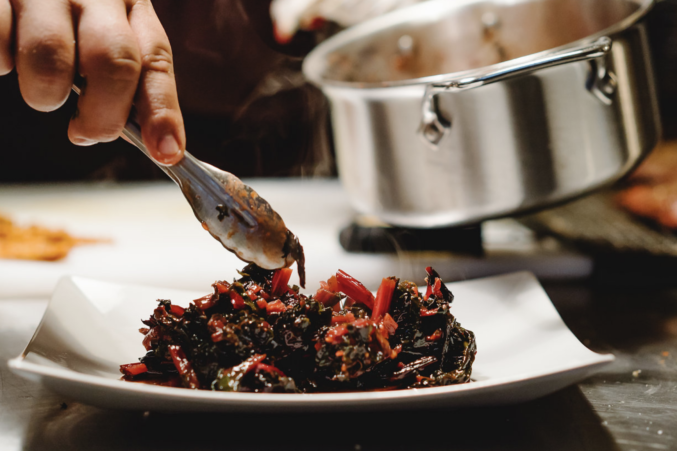 Catering and event F&B has long been overlooked. Lost are the nuances and dismantling of hurdles required to survive in what is, without a doubt, a cutthroat industry.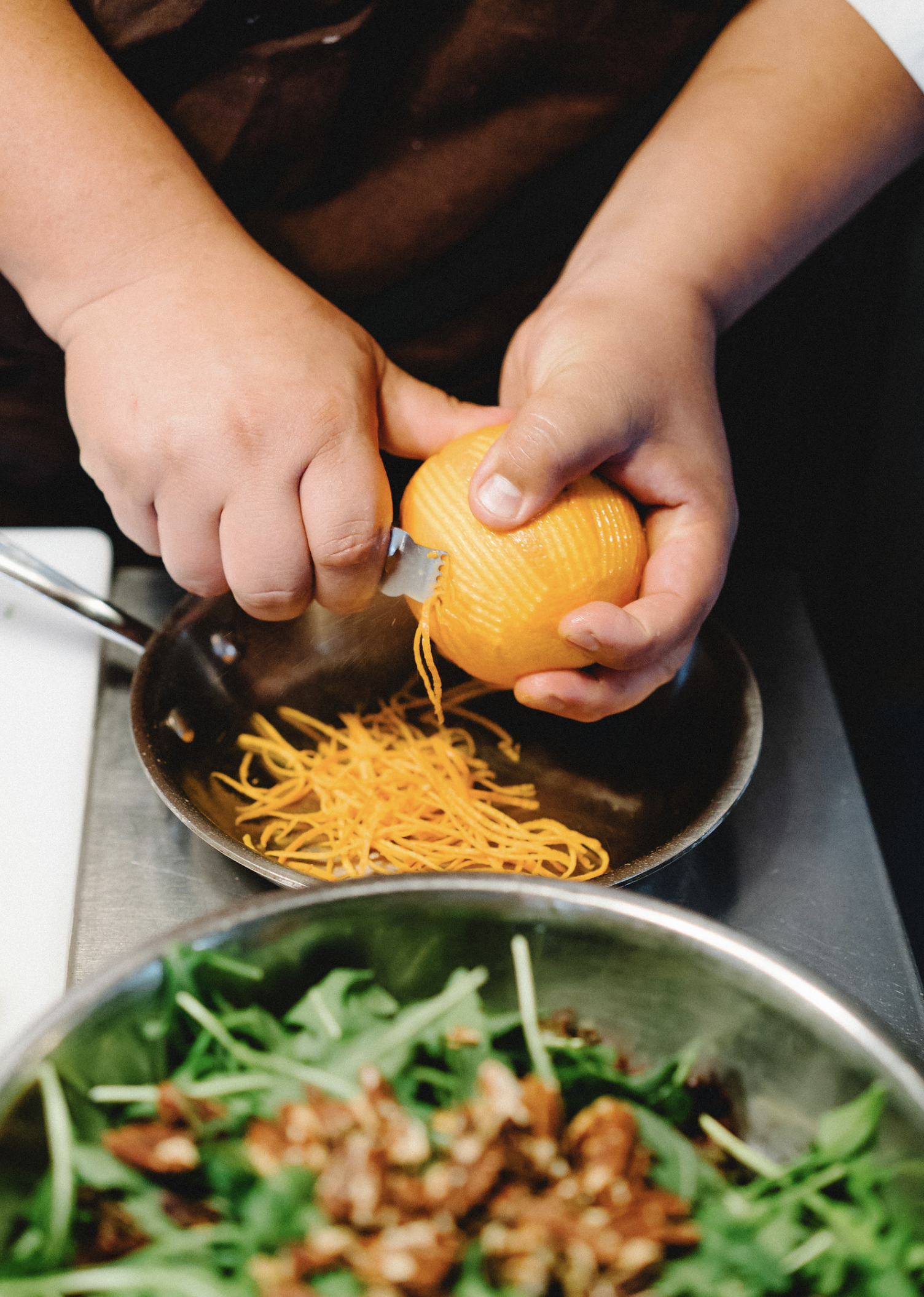 In its infancy, catering, not restaurant, was the utmost luxury. Imagine a scenario where upon request, food and drink would be brought to you wherever you are, in whatever situation. If you have conceived of a world where you are being fanned and fed grapes, you are not far off.
Today's quality caterers have been diluted by a sea of yesterday's pre-packed salad, and this morning's lunch burrito. All too common are the groups that expect to pay very little because they expect very little in return. No grapes or fans in sight. Just sell by dates.
What hopefully is appreciated are the surgical decisions that come with proper event planning. Days, not minutes are spent thinking about plan B, C, or even D.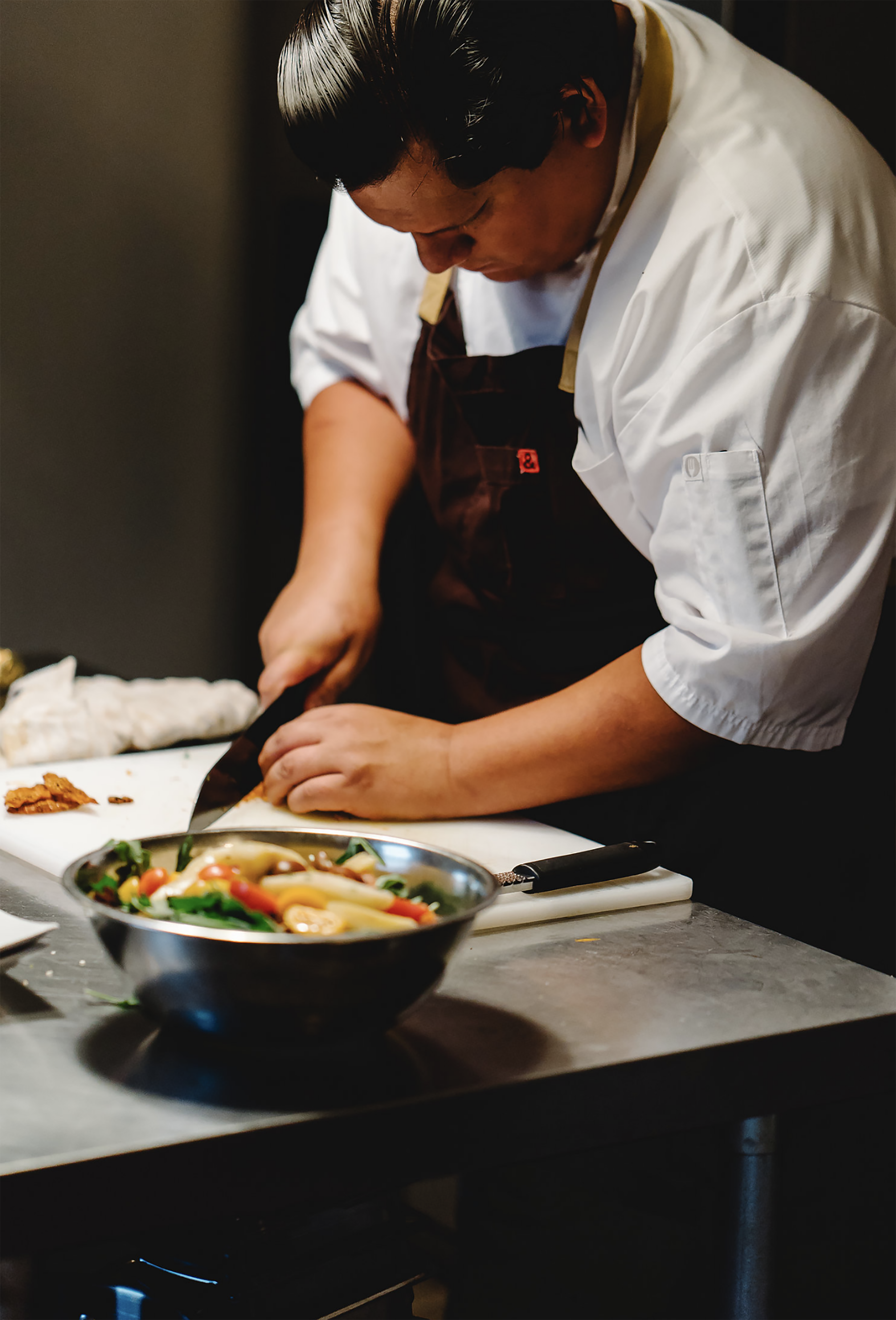 The difficulty about off-site catering is staring us all in the eye, you are off-site! If what you need is where it's supposed to be, that is because someone decided to bring it. True luxury has come at no cost but thoughtfulness.
Familia Events wants better for you because they demand better of themselves. Never will we ask, "What do you want to eat?"  Our first question will always be, "What are you trying to accomplish?"
Consider us your custom event company. No sell-by dates in sight, just attention, appreciation, and anticipation.
[email protected] @Familia_Events_Dallas