Holiday Wonder, Perfected.
Shop, eat, and celebrate the season in Southlake.
By City of Southlake
Published in Sponsored
December 6, 2018
7:00 am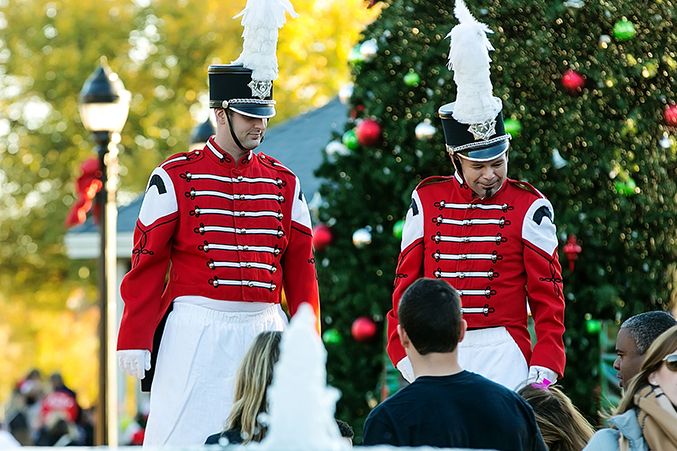 You won't find a better place to spend the holidays than Southlake, Texas.
The glow of the season shines around every corner, with numerous holiday events happening across December, offering something for everyone – from couples looking for a romantic moonlit carriage ride to families seeking an adventure fit for the whole crew.
The cosmopolitan shopping scene is an elegant, walkable wonderland—home to world-renowned retailers, charming local boutiques, and dozens of upscale eateries plating globally inspired cuisine. You'll never want to leave.
Throughout December, Southlake's annual Home for the Holidays celebration will bring new seasonal delights and events each week, with Christmas carolers, Santa photos, holiday crafts, carriage rides, toy-and-food drives, and so much more—all anchored by the shining beacon of an epic Christmas tree in Southlake Town Square.
Celebrate in Southlake and experience the wonder of the holidays, perfected.