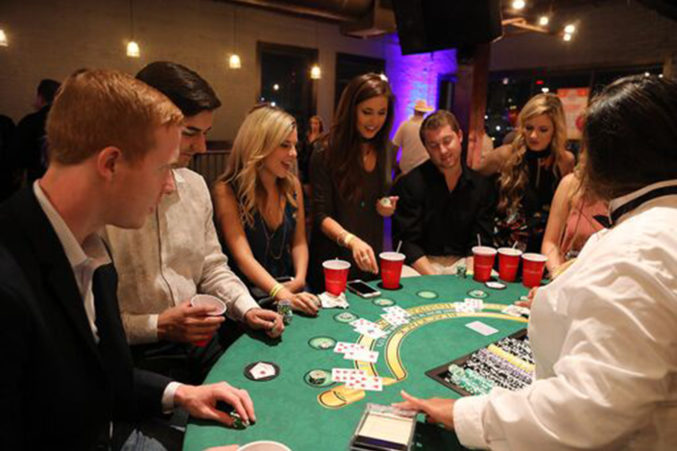 Bid Now: Cattle Baron's Ball Online Silent Auction Is Open
The 45th annual soirée is this Saturday, but the fun starts now.
By Cattle Baron's Ball
Published in Sponsored
October 16, 2018
2:25 pm
On October 20, 2018, North Texas residents will once again convene in their finest Western attire for the 45th annual Cattle Baron's Ball. The event is the single largest night fundraiser for American Cancer Society, and has raised over $77 million for cancer research.
Not only is the Cattle Baron's Ball philanthropic, but also it's one of the biggest parties of the year. Gilley's Dallas will host, and the entertainment lineup includes country superstars Zac Brown Band and The Charlie Daniels Band. Guests will mix and mingle with other like-minded community leaders and influencers, enjoying drinks, dinner, and dancing.
The evening's focus is, of course, to raise money–think live auction, silent auction, raffle, and more, all promising priceless prizes and experiences. You can get early access now by registering today for the 2018 Cattle Baron's Ball Online Silent Auction. Text CBB18 to 52182.
Tickets to the 2018 Cattle Baron's Ball are available here. Grab a ticket before they sell out, dust off your cowboy boots, and look forward to another legendary evening.