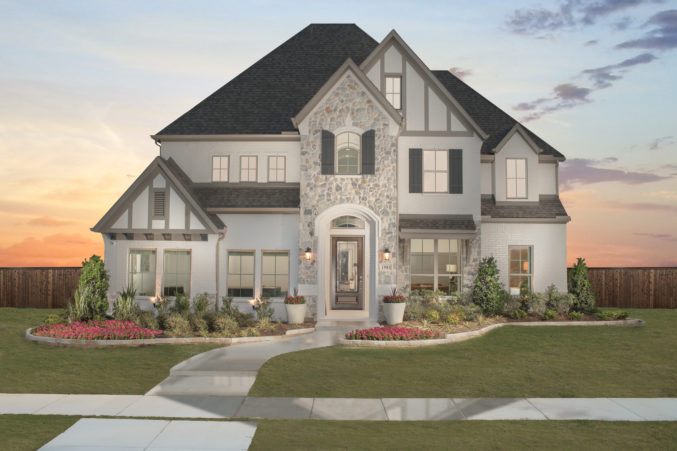 5 Home Tech Gadgets That Make Living Easier (and Keep You Safe)
Your home has never been smarter.
By D Partner Studio
Published in Sponsored
September 28, 2018
7:00 am
There's not much you can't do from your smartphone or tablet. And that goes for your home, too. Lock the doors, turn off the lights, set the thermostat, and see who comes in and out—all from your desk at work. But if you've ever walked the aisles at your favorite tech store, you might feel a tad overwhelmed with options. Do you go for the 2.0? Is it worth paying a little more for a brand name? Which products deliver safety features and efficiency? Perry Homes has done all the work for you. With each new home, these five smart home gadgets come standard. They'll help you streamline your life with one click. See their roundup below.
Nest Thermostat E
You've likely experienced this scenario in your house: You love a chilly room, but he's thinking about the electricity bill. Every time you walk by the thermostat, you coyly turn it down a few clicks. With the Nest Thermostat E, you never have to secretly set the temp again. The Nest learns what temp you like and then builds the schedule around your life to help save energy, which in turns cuts down on your bills. In under two years, it pays for itself. Control it from the office, on vacation, or while in bed. Plus, the new E model has a more modern design that blends into the wall.
Kwikset SmartCode 888 Door Lock
Leaving a key under the mat is so 2000. The future is now: You can lock and unlock your door from your smartphone or tablet with the Kwikset SmartCode 888 Door Lock. The door holds up to 30 user codes and one master code for optimal safety.
Genie Model 3120 Garage Door Opener
After the hustle and bustle of getting a family out the door, never worry about wondering if you closed the garage door again. The first of its kind, the Genie allows you to remotely monitor and control your garage door from almost anywhere. You can also set the door to close after a specific amount of time. Leave for the day care-free.
Nest Hello Video Doorbell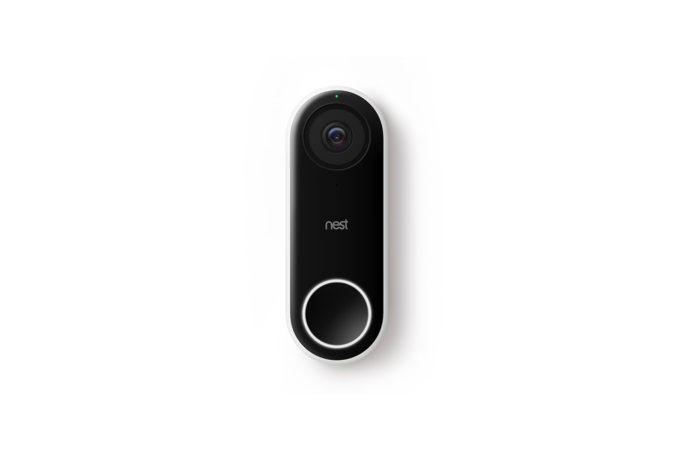 It's almost holiday season, which means packages will be piling up. Protect your porch with the Nest Hello Video Doorbell's HD camera. You can live stream your door 24 hours a day from anywhere, so no package goes unaccounted for. And you can keep track of house guests (and deter unwanted visitors), too. The Nest has a unique facial recognition system that notifies you when someone familiar enters and exits your home. It's safe, efficient, and kind of fun to watch visitors go in and out.
Leviton Decora Smart Light Switch
Give a final applause to the clap on, clap off system. You can now control your interior lights using the Leviton Decora Smart. Schedule lights to turn on and off at specific times or based on the sunrise and sunset. This helps lower the electricity bill, of course, but it also keeps your home safe when you're away. Program the lights to turn off and on, and a potential trespasser will be none the wiser.
Perry Homes is committed to providing customers with exceptional value, quality, and customer service. They've been family owned and operated for more than 50 years, and their reputation is one of the most trusted in Texas. When you choose to build a home with Perry Homes, these technology packages come standard so you can rest easy and safely in your home.