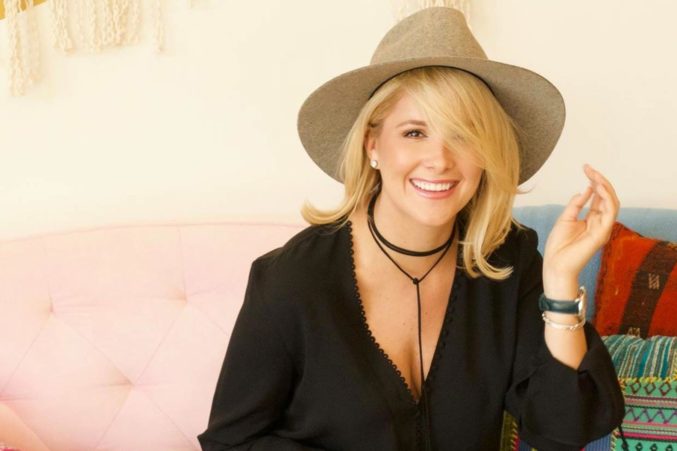 Former Reality Star Turned Dallas Real Estate Agent
She's taking the Dallas market by storm.
By The Hargrave Group
Published in Sponsored
July 31, 2018
9:59 am
Courtney Michalek, former star of the hit reality series Dallas Divas and Daughters, is no stranger to the spotlight.  Now a top agent with Coldwell Banker, Courtney's focus has evolved into a specialization in The Cedars area of Dallas.  Once a premier residential enclave housing Dallas' elite, the area was demolished by the 1960's to make room for highway projects.  Presently, The Cedars has become a haven for urban transformation, attracting artists, musicians, and new development.
Courtney, having the foresight to jump into the area early, has embedded herself in the community. "I have put my heart and soul into The Cedars.  Being invested in really getting to know the residents and working alongside developers who have assembled copious amounts of land in the area gives me a huge advantage as an agent.  I have the scoop on development before anyone else."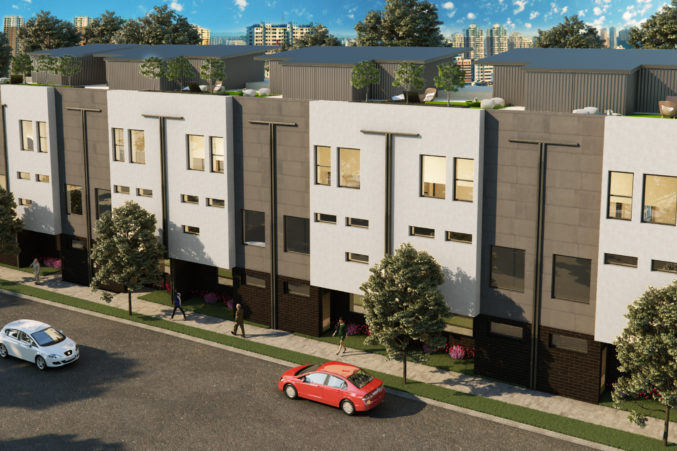 One of Courtney's premier developments is The Cedars Collection, an assemblage of urban multifamily projects providing innovative, affordable living and work space opportunities in the area adjacent to downtown. "Each of our projects encompasses modern design, high end finishes, thoughtful floor plans, and attention to quality and detail" explains Courtney.  The first of these ventures is Hickory Vista Townhomes a 7 unit complex featuring high end design appointments, roof top decks, and two car garages.  Additionally, Courtney will represent Park Plaza, a 13 unit spread of townhomes with similar attributes and close proximity to neighborhood hot spots like the Dallas Farmer's Market, Alamo Draft House, and The Statler.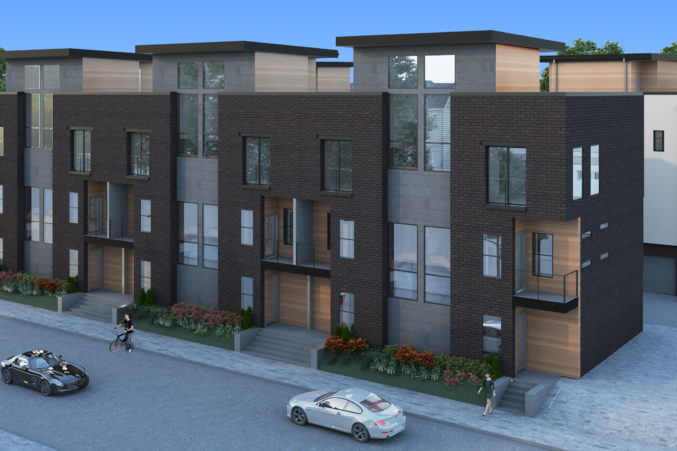 "The area is still relatively unknown and we are excited to get it back on the map" says Courtney with a determined smile.  "I have been so lucky to work alongside people who have played an integral part in breathing life back into the area after all these years."