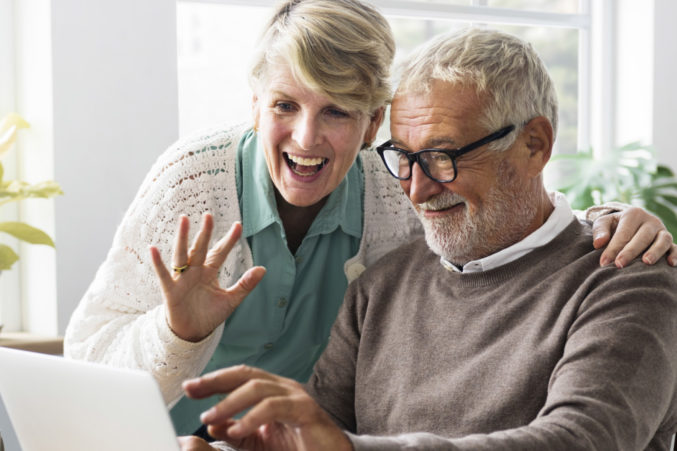 What Type of Retirement Community is Right for You?
The latest senior living amenities and perks
Senior living can mean many different things and is most often divided into categories based on level of care. Many communities will offer a continuum of care, and some are designed to focus on one aspect, such as memory care for residents with dementia and Alzheimer's disease.
Continuing Care Retirement
Community (CCRC). This is a community that provides all levels of care, including independent living, assisted living, memory care, and healthcare or nursing care (sometimes called skilled nursing) in one community.
Independent Living
This is often a choice for those who are active, independent, and don't need any type of health or daily living assistance. Residents typically live in apartments and create their own schedules
Assisted Living
This type of community provides housing options for seniors who may need assistance with daily living tasks, such as dressing, bathing, medications, meals, and activities. Fees vary depending on the level of assistance required. Care can be increased or decreased as needed.
Memory Care/Alzheimer's Care.
These are secure communities that offer 24-hour support with a specifically-trained staff that specializes in caring for patients with dementia or other types of loss of memory or Alzheimer's disease. Structured
activities and assistance with meals and healthcare and daily tasks are provided. Most communities are private pay and costs vary per month depending on level
of assistance required. Medication management and 24-hour monitoring by licensed nurses and caregivers are typically included in the price.
Residential Care Home/Group Home.
These are private homes that serve residents who live together and receive care from live-in caretakers. Assistance with daily activities are typically provided, and care is customized to each resident's needs. Because the resident-to-staff ratio is low, residents get more one-on-one, personalized care.
Nursing Care/Skilled Care/Long-Term Care
Nursing care is typically designed for someone who requires a high level of care for a short period of time, such as recovering from a hospital stay or therapy services. Long-term care is for residents who need a high level of care with complex medical conditions who require a licensed nurse for a long period of time. Both levels offer around-the-clock care, meals, activities, and rehabilitative service under one roof.