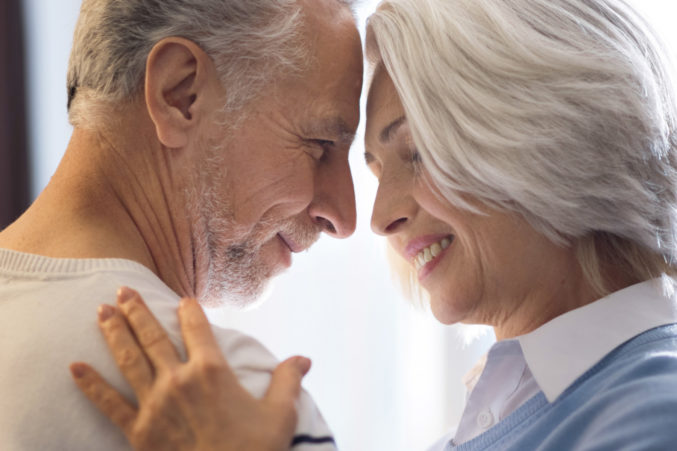 Pro Advice on Choosing Your Retirement Living Community
Make the most of your visit
Tour the entire building.
While the care you currently need may be all that interests you, remember you may need a different level of care in the future and want to be sure you like all aspects of the community.
Be comfortable with the size of the building.
Do you want to live on first floor, or would you be fine with living on the third floor? If the building seems overwhelming in size, you probably won't be comfortable there. Be sure to ask about availability of apartment homes near activities and the dining room.
Tour during a meal time.
This gives you the opportunity to try the food and review the menu for the entire month. Most communities now offer restaurant-style dining where you have a server and never have to tip. This also gives you the opportunity to bring up any dietary restrictions and food preferences and see how well they can be accommodated.
Tour at the most chaotic time of day.
You want to see how things run when the
community is busy, not during a slow time of day. This is most likely around mealtime.
Tour twice.
Go announced the first time, and go unannounced the second time. Tour during different times of the day each visit.
Meet the executive director.
This position is more like the CEO of the
community. Make sure you're comfortable with him or her, and ask about their experience leading a senior living community.
Talk to people around you.
Try to meet several residents when touring who can later become your welcome group or lunchtime table group based on similar interests, backgrounds, and care needs.
Activities.
View the activity calendar for the entire month. If you don't' see your favorite activity on the list, ask if it's something they would be willing to develop. Make sure to find out if they offer outings outside of the community as well.
Talk Money.
Ask about the yearly increase of the rates over the past three to five years. Ask what is included in the rent, if there are any
additional charges, and any level of care charges. Also know what you'll be required to put down as a deposit to secure an apartment.
Learn about the staff.
Ask about the staffing ratios from 6 a.m. to 2 p.m., 2 p.m. to 10 p.m. and 10 p.m. to 6 a.m. Inquire about staff and caregiver turnover, as well as what level of training is provided for them. Also ask for permission to interview a caregiver.
Location.
For future convenience, make sure the community is within a 10- to 15-minute drive of where other family members live.
Safety.
Be sure to ask about community safety efforts and when the doors lock each day. Make the decision when you're ready. Don't feel pressured to put down a deposit after your tour, even if they only have one apartment open. Remember that it's rare to find communities with a long wait list today, due to the amount of available communities in this market.