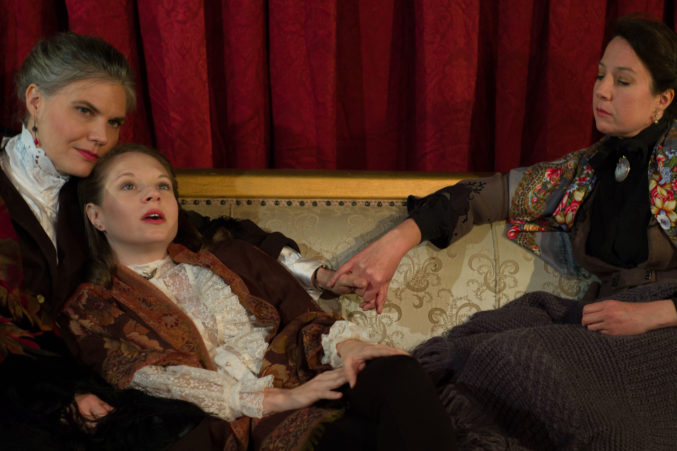 Anton Chekhov's Three Sisters at Undermain Theatre
First time in Dallas in 34 years!
By Undermain Theatre
Published in Sponsored
February 5, 2018
11:00 am
Discover the humor and heartbreak of one of the world's greatest plays by Anton Chekhov, revealed through the lyricism of one of the leading voices in contemporary theatre, Macarthur fellow Sarah Ruhl. Three Sisters, Chekhov's tragicomic masterpiece tells the story of the daughters of a revered commander of a Russian military outpost who yearn to return to their cosmopolitan home. The Prozorov sisters, Olga, Masha, and Irina, dream of freedom, sex, romance, and Moscow. Two figures appear in their lives. Vershinin, the new battery commander, played by Bruce DuBose, has hopes of a better future for mankind. Natasha, a local woman, has hopes of a better future for herself. Each will transform the Prozorov family. A complex lattice of stories works itself out in this classic of world drama by the visionary Anton Chekhov.
Undermain's Artistic Director, Katherine Owens, will direct. Owens says, "The theme of this play is the unknowable ways of the human heart. It is a play about love and longing. I think that an almost scientific examination of humanity was Chekhov's intention, and that Chekhov's plays are about love and the development of the soul. Love as our future. Love as a prelude to philosophy. Love as a way of knowing." With a magnificent 15-person cast, led by Shannon Kearns, Jenny Ledel, and Joanna Schellenberg as the Three Sisters, the show is filled with music, dance, and drama. The first time being presented in Dallas in 34 years, this production will offer the rare treat of experiencing this great work in the Undermain's intimate performance space.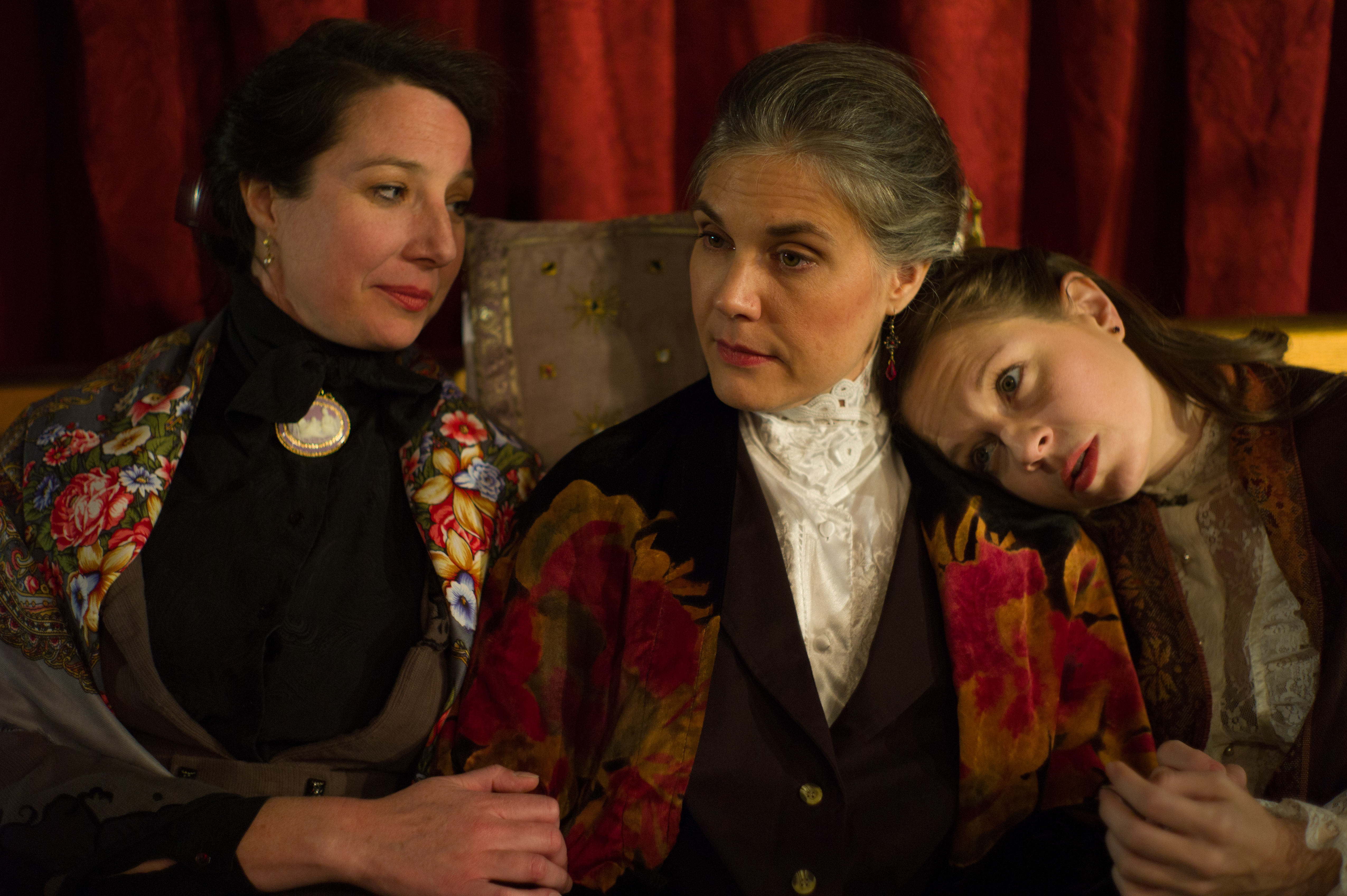 Tickets on sale now. Extended 5 week run.
February 7 – March 11, 2018
Wednesdays through Saturdays at 7:30 pm.
2:00 Sunday Matinees – 2/18, 3/4, and 3/11.
Click here or call 214-747-5515 for tickets