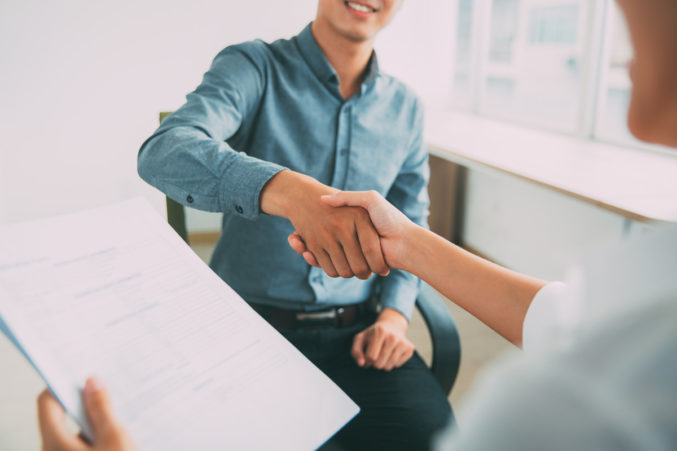 The Advantages of Having an Employment Contract Before Starting that New Job
Having a contract in place could protect you from being fired without cause.
Employment contracts are formal agreements between an employee and an employer that set forth various conditions of the employment relationship including compensation, job duties, termination, and post-employment covenants.
The advantages of an employment contract.
In Texas, an employee's employment is presumed to be "at-will." That means an employee can be fired for a good reason, a bad reason, or no reason at all. Having an employment contract, however, overcomes this presumption and typically specifies a term of employment, which means an employee can only be fired for "cause" during the term.
What type of job security does an employee receive?
An employment contract will limit the employer's right to terminate an employee without cause. If an employee is terminated without cause, he or she will generally receive between six to 12 months of severance pay—this amount is typically negotiated before the employment contract is signed.
What else is contained in employment contracts?
Employment contracts often address and include post-employment restrictive covenants, which restrict a former employee's post-employment activities for a limited period of time. These restrictive covenants include covenants not to compete, covenants not to solicit customers and employees, and confidentiality and non-disclosure agreements. Employers want these restrictive covenants to be broadly drafted to protect their business interests, while employees want these restrictive covenants narrowly tailored so their restraints are limited after their employment ends. Because employment contracts are legally binding agreements, the parties must abide by their terms.  Failure to do so can result in legal action.
---
Senior executives face high-stakes decisions on a daily basis. Keith Clouse helps his executive clients make decisions that maximize their value. Executive decisions require expert counsel with strong negotiating skills, awareness of compensation trends, keen courtroom advocacy, and thorough knowledge of the law.   Clouse's track record spans more than 27 years of obtaining highly favorable outcomes for senior executives and business professionals. He has represented C-Level executives with public and private companies across the United States and abroad. Clouse negotiates executive transactions to accomplish business and economic goals, maximize compensation, and achieve optimal timing, while preserving optics. In addition to representing senior executives in contract negotiations, other key practice areas include non-compete, breach of fiduciary duty, and trade secret litigation. Clouse knows where the market is today—and where it is trending.