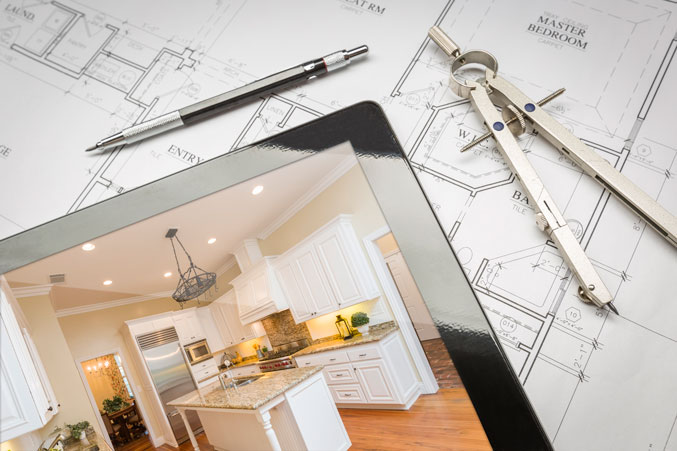 Final Call: 2017 ARC Awards Entries
Don't miss your chance to be honored as an extraordinary remodeler, customer builder, or associate at the Dallas Builders Association's ARC Awards. Submissions due June 30.
By sponsored
Published in Sponsored
June 28, 2017
4:23 pm
Custom builders, remodelers, and associates are invited to submit their entry by June 30 to the Dallas Builders Association's annual ARC Awards. D Home is a proud sponsor for the awards, which celebrate professionals constructing the most impressive homes in our city.
Entries will be judged by a prestigious panel of experts currently working outside the Dallas-Fort Worth market. We encourage vendors, contractors, remodelers, custom builders, associates, and developers to submit their entries for consideration. Finalists will be announced online at ARCAwardEntries.com and winners will be honored at The Westin Galleria Dallas on August 19.
This year, categories will be divided into price points based on the entries received. Awards will be given for a diverse range of categories, such as Best Master Suite Remodel, Best Landscape Architecture, Best Wine Room, and more. Winners will have an opportunity to gain exposure for their business by being featured in the November/December issue of D Home.
Time is of the essence. Complete your submission here by June 30. For questions, please contact Misty Varsalone, Director of Member Services, at 214.615.5012.