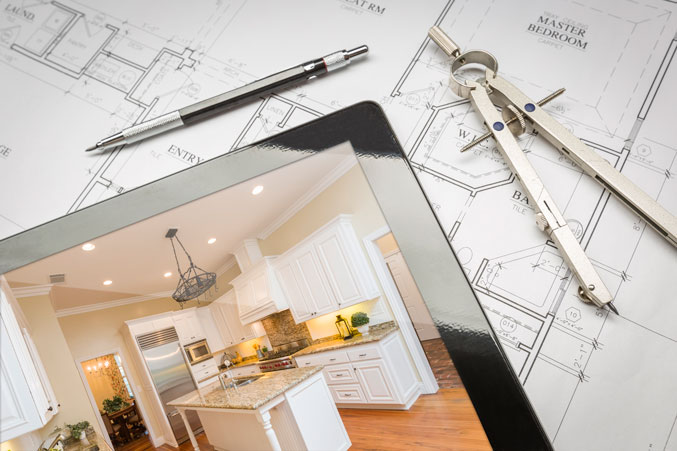 Call for Entries: 2017 ARC Awards
Submit your entry to the Dallas Builders Association by June 30.
By Dallas Builders Association
Published in Sponsored
June 6, 2017
9:00 am
The Dallas Builders Association is now accepting entries for the annual ARC Awards. D Home is a proud sponsor for the awards, which celebrates extraordinary associates, remodelers, and custom builders in Dallas.
Entries will be judged by an expert panel presently working outside the Dallas-Fort Worth market. We encourage vendors, contractors, remodelers, custom builders, associates, and developers to submit their entries for consideration. Finalists will be announced online at ARCAwardEntries.com and winners will be awarded at The Westin Galleria Dallas on August 19.
This year, categories will be divided into price points based on the entries received. Awards will be given for a diverse range of categories, such as Best Kitchen Remodel, Best Curb Appeal, Best Green Built Home, Best Swimming Pool, and more. Winners will have the opportunity to be featured in the November/December issue of D Home.
Learn more and complete your submission here by June 30. For questions, please contact Misty Varsalone, Director of Member Services, at 214.615.5012.
2016 ARC Awards Winners
Alan Hoffman Homes
Alford Homes
AV Innovations
Bauhaus Custom Homes
Booth Brothers
Classic Urban Homes
Cresswell Custom Builders
Earl Williams & Associates
Elite Remodeling
Greico Modern Homes
Hatfield Builders & Remodelers
Intex Electrical Contractors
Kasper Custom Remodeling
KJ custom Homes
Stellar Home Theatre & Beyond
Thomas Development & Construction
Thomas Signature Homes
USI Design & Remodeling
Westchester Homes
Wine Cellar Specialists