The reason you haven't received a call asking for a second date may have less to do with the moments of awkward silence you shared over dinner and drinks, and more to do with your smile. If you have
discolored, worn, crooked, or missing teeth
, there's a good chance the date was over before it really began.
Petty? Maybe. But if you know your smile isn't one of your best assets, it's something to consider.
Three out of four adults would rather kiss someone with a nice smile than someone with crooked teeth.
According to a study commissioned by
Invisalign®
, Singles & Smiles, 82 percent of U.S. adults agree that the first thing people notice about others is their smile. Even more, 92 percent, say an undesirable mouth-related trait, such as bad breath or missing or crooked teeth, is a turn-off in a potential partner. Not only are people turning down dates because of an unpleasing smile, those with unsightly teeth often choose to stay out of the dating game altogether. Nearly one in five U.S. adults believe they are being held back in their pursuits to find love because of their less-than-perfect smile.
As it appears, singles have spoken and now rate teeth as a top reason for judging a potential date, followed closely by grammar (in case you're wondering). This means there's no reason to skip your next dental appointment. Even if you are in your dentist's chair every six months as recommended, it's well worth it to ask about
cosmetic dentistry
options that can make your smile as beautiful as possible.
Not enough time, the cost, and fear of discomfort are top reasons that keep people from seeking an improved smile with cosmetic dentistry. Thanks to improved technologies and materials, it's possible to get a
smile makeover
in just a few days. Sedation dentistry and spa-like dental offices—complete with massage chairs, heated blankets, and noise-cancelling headphones with soothing music and movies—all contribute to a more relaxed patient experience. While most cosmetic dental procedures are considered elective and not covered by insurance, many dental offices now offer special financing and payment plans that allow patients to phase treatments in an a more affordable timeline.
But where to start? For a quick, inexpensive, head-turning fix, try
teeth whitening
. Dentists agree it's the least invasive thing you can do that yields the best results. Whether you choose at-home bleaching trays or strips or opt for in-office laser teeth whitening, it's something most every adult can benefit from after years of wear and tear and too many coffee dates. It can also contribute to a younger-looking appearance, as a bright, white smile is consistently associated with youth.
Cosmetic Dentistry Menu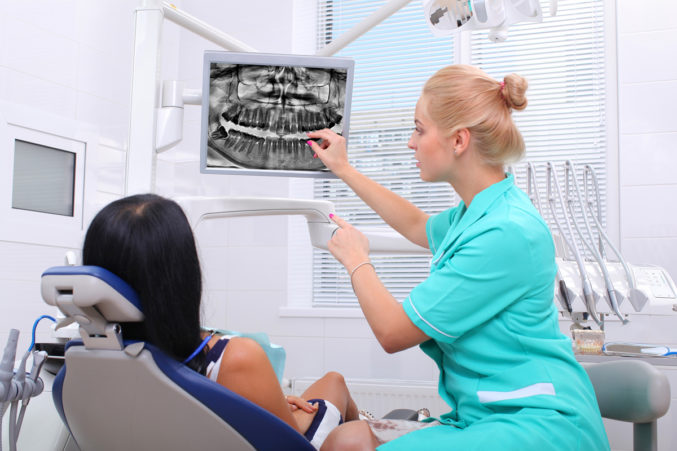 Whitening
The most unattractive thing about a smile are discolored teeth, according to a poll conducted by the American Academy of Cosmetic Dentistry. Therefore, it's no surprise whitening treatments are the most requested cosmetic dental procedure. Most patients choose either laser teeth whitening, power bleaching, or at-home supervised bleaching trays for convenience and affordability. Laser treatments, such as Zoom and Quick Pro, typically last one to three hours in a dentist's office and whiten teeth an average of eight shades or more and results last longer. During the procedure, a special whitening gel and blue light laser treatment work together to when teeth to their optimal shade. Make sure to check if the in-office bleaching agents used have the American Dental Association Seal of Acceptance, an assurance that the product has met the ADA standards of safety and effectiveness.
Veneers
Crafted from tooth-colored porcelain materials,
veneers
are thin, custom-made cosmetic enhancements designed to cover the front of the teeth. The size, shape, color, and length of the teeth can be enhanced with a thin layer of porcelain applied to your natural tooth. Porcelain veneers offer an aesthetic alternative to orthodontic care and are so durable they last up to 20 years. Porcelain veneers result in a natural-looking appearance because they are so thin. Veneers are a great option for people with gaps between the teeth, broken or chipped teeth, and unsightly stains and fillings.
Porcelain Crowns
A
dental crown
is a tooth-shaped cap that is placed over the tooth, covering it to restore the shape, size, and strength and to improve its appearance. Once cemented into place, crowns fully encase the visible portion of a tooth that lies at and above the gum line. Today's
porcelain crowns
are now metal free, which means you can avoid the dark lines and poor matching you see with old-style crowns. Porcelain crowns have a more natural look and are virtually imperceptible. The crowns blend with your other teeth as if they grew there.
Bonding
More than one in five adults feel that straightening their teeth would help them change their status from 'single' to 'in a relationship.
From lightening to restoration, bonding is a common solution for anyone seeking a healthier looking smile. Bonding is a composite resin filling placed in the back teeth and front teeth. Composites are the solution for restoring decayed teeth, making cosmetic improvements and even changing the color of teeth or reshaping them. Bonding will lighten stains, close minor gaps, and can sometimes correct crooked teeth. Bonding covers natural flaws by applying a thin coating of a plastic material on the front surface of the teeth followed by bonding material that can be sculpted, colored, and shaped to the patient's liking. A high-intensity light then hardens the plastic, and the surface is finely polished. The results last up to 11 years.
Dental Implants
A
dental implant
is a small, yet sturdy titanium post that acts as the root structure would for a natural tooth. Dental implants are often necessary due to loss of a tooth or several teeth due to injury or disease. Dental implants are placed into the upper or lower jaw bone. Once the bone has grown around the implants, they can hold a crown, bridge, or denture just like roots hold natural teeth in place. Permanently anchored to the jawbone, dental implants restore chewing ability, provide support for the facial muscles, and prevent jawbone atrophy. Most of today's implants are designed to last a lifetime.
Invisalign
Improving the symmetry of your smile by straightening your teeth can erase years from your appearance.
Invisalign
 straightens teeth using a custom-made series of aligners created for each patient. These aligner trays are made of smooth, comfortable and virtually invisible plastic worn over the teeth. They gradually and gently shift teeth into place. There are no metal brackets to attach and no wires to tighten. Patients get a new set of aligners approximately every two weeks, until treatment is complete.
Best Dentists: General-Family Dentistry 2011, 2013, 2014, 2015, 2016
Dr. Ron Bosher is considered one of the most accomplished professionals in the fi eld of restorative, cosmetic, and implant dentistry.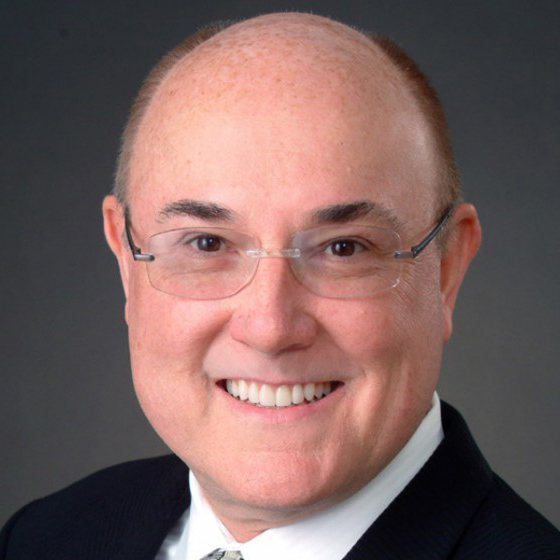 Best Dentists: General Dentistry; 2001, 2002, 2003, 2004, 2005, 2006, 2007, 2008, 2009, 2010, 2011, 2012, 2013, 2014, 2015, 2016
Dr. Kenneth Hamlett is a specialist in the rapidly progressing field of cosmetic dentistry.
Best Dentists: Cosmetic Dentistry; 2010, 2014 and General Dentistry; 2013, 2014, 2015
For more than 25 years, Dr. Brooks Haney has provided caring dentistry to Dallas area families and professionals.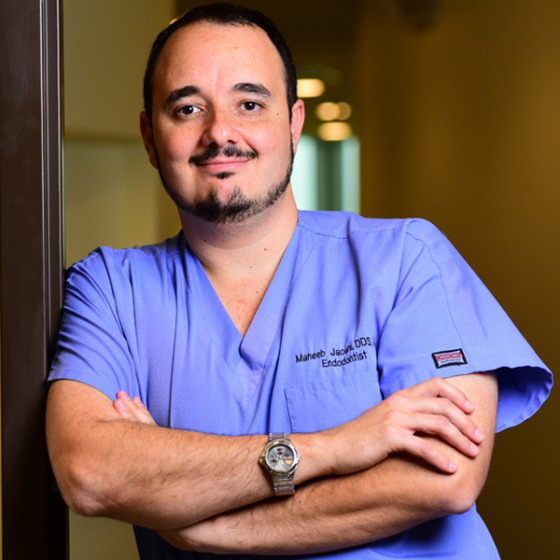 Best Dentists: Endodontics 2015, 2016
Dr. Maheeb Jaouni is a board-certified endodontist whose expertise has earned him Diplomate' status from the American Board of Endodontics.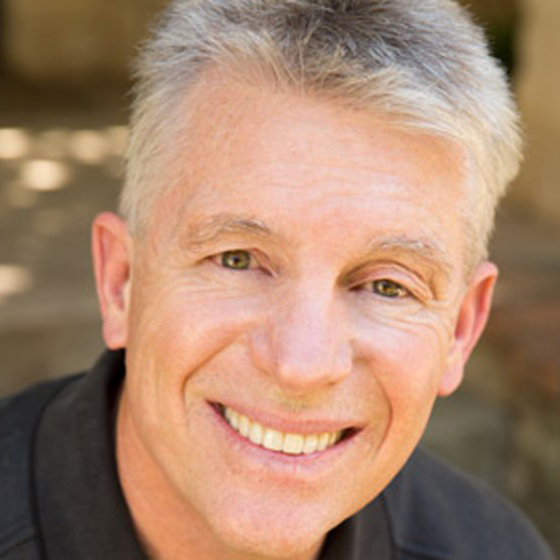 Best Dentists: Cosmetic Dentistry 2003
Accredited by the American Academy of Cosmetic Dentistry, he is a nationally recognized expert in the fields of cosmetic, implant, and restorative dentistry.
Get the AtHome Newsletter
Enjoy Dallas' best trends, hot properties, and tips from local designers to help you nest in style delivered weekly.