A Guide to Texas' New Retail To-Go Rule, Which Is Now Available in Dallas
The Galleria, NorthPark, Highland Park Village, and others are sort of, kind of reopening.
As of Friday, April 24, select non-essential Dallas stores are starting to offer "retail to-go." Gov. Greg Abbott loosened state restrictions to allow some businesses to reopen in a limited capacity after being completely shuttered for the past five weeks.
Malls, including the Galleria Dallas and NorthPark Center, are among those starting retail to-go operations today. That doesn't mean you'll be able to mall-walk or snack on Auntie Anne's in the food court anytime soon. The rules are the same for both the Galleria and NorthPark; a limited number of stores are open strictly for curbside pick-up, customers must stay in their car and may not enter the building. An employee wearing protective equipment will drop the item in the backseat or trunk. At NorthPark, follow the bright signage around the parking lot to your desired pick-up location. 
The Galleria has designated the drive in front of the Westin Hotel as the retail to-go pick-up location, open from 12-6 p.m. daily. Customers must place the order directly with the retailer (online or over the phone), and meet an employee at the pick-up location for a contactless exchange. Stores with external entrances–like department stores–are allowed to run their own pick-up stations. The Galleria currently has retail to-go available for Nordstrom, Louis Vuitton, Altar'd State, Dallas Cowboys Pro Shop, Martin Lawrence Galleries, and more. The list of participating retailers is likely to change, so check here for the latest updates.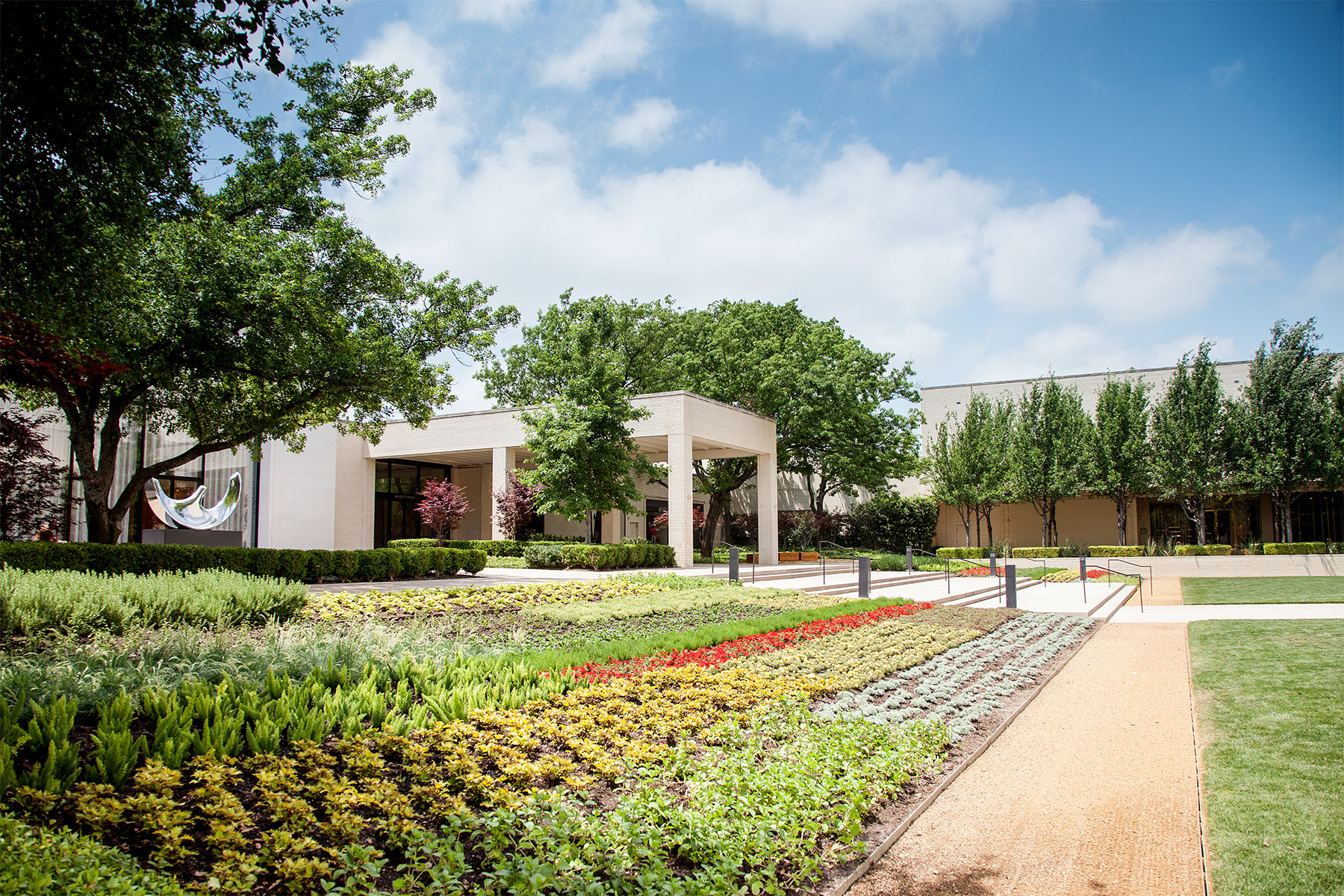 NorthPark is taking a similar approach to retail to-go. Shoppers must make their purchases directly through the participating retailer, pay ahead of time, and visit designated pick-up areas outside of the mall to retrieve their goods. Four of the mall's parking lots have been converted into pick-up areas, and you can view the color-coded map here. 
At the moment, NorthPark has retail to-go available from Dillard's, Neiman Marcus, Nordstrom, Macy's, William Sonoma, Longchamp Paris, plus a number of other shops and restaurants. There are several other NorthPark stores that are slated to join the retail to-go program in the coming days; see the full list here. 
Some of Highland Park Village's luxurious stores are beginning curbside pick-ups as well, including Miron Crosby, Lela Rose, Market, and others. Some of the boutiques have opted to run retail to-go on an appointment-only basis. You should check the Highland Park Village website and contact the individual store to shop remotely.
Of course, the ability to operate retail to-go is especially crucial to smaller, independent retailers. Some of our favorite local shops, including FleaStyle, Favor the Kind, Magic Hour, VOD Boutique, and Lula B's Oak Cliff, have already jumped on the retail to-go bandwagon, and more are sure to follow as businesses adapt to this new normal. 
Get out there and shop til you drop. Just don't get out of your car.