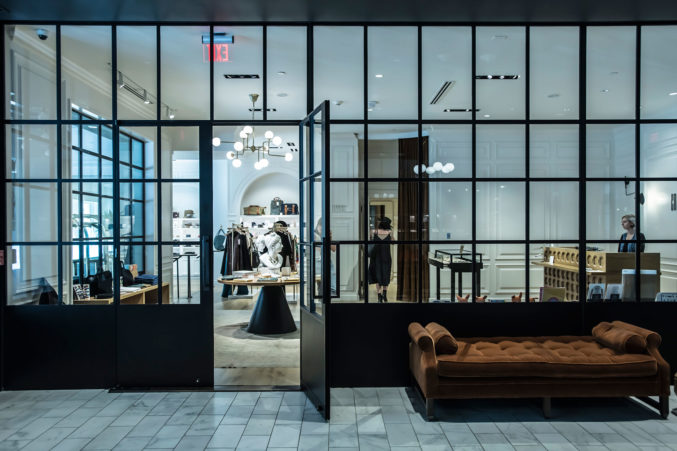 14 Locally-Sourced Staples to Transition Your Wardrobe for Fall
Christine Visneau and Nicole Kwon share their chic picks, because it's not going to be 90-something degrees forever.
Despite all the pumpkin talk, the school bus sightings, and the actual date on the calendar, fall didn't really hit for me personally until I noticed that New York Magazine's Instagram had switched from posting #CelebsInWater to #CelebsInTurtlenecks. Maybe the sartorial-mindedness of it all made me contemplate my own fall wardrobe, and my closet's lack of turtlenecks.
But it's hard to wrap your mind around updating your wardrobe for sweater weather when it's 95 degrees outside, so we tapped the experts. Here, two of our favorite female shop owners, Nicole Kwon (Nicole Kwon Concept Store) and Christine Visneau (Commerce), share the stylish staples (including a turtleneck!) you can pick up here in Dallas.