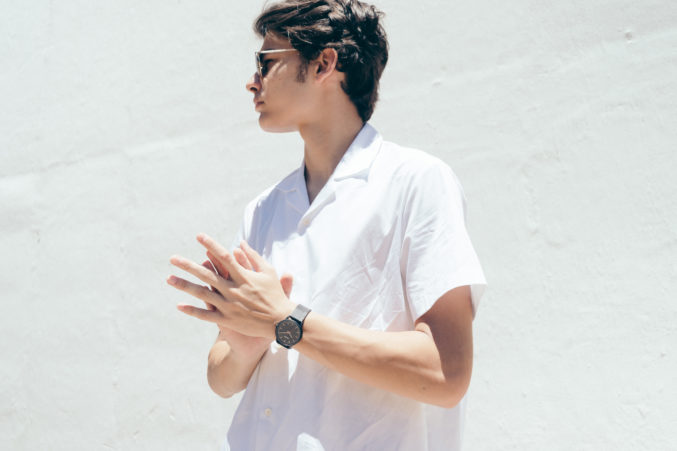 Dallas-Based BREDA Debuts New Collection of Watches
"Shapes" is the latest set from local watch company BREDA.
BREDA has been creating watches in Deep Ellum since 2009 under the guidance of brother-sister founders Amir and Shabeena Meghani. One of their collections, Phase, launched earlier this year. Now, they've debuted their latest line, Shapes, which emphasizes a minimalistic aesthetic and introduces square and rectangular faces to their otherwise circular-faced watches. I visited BREDA's space the other day and got to check out the new collection—and it does not disappoint.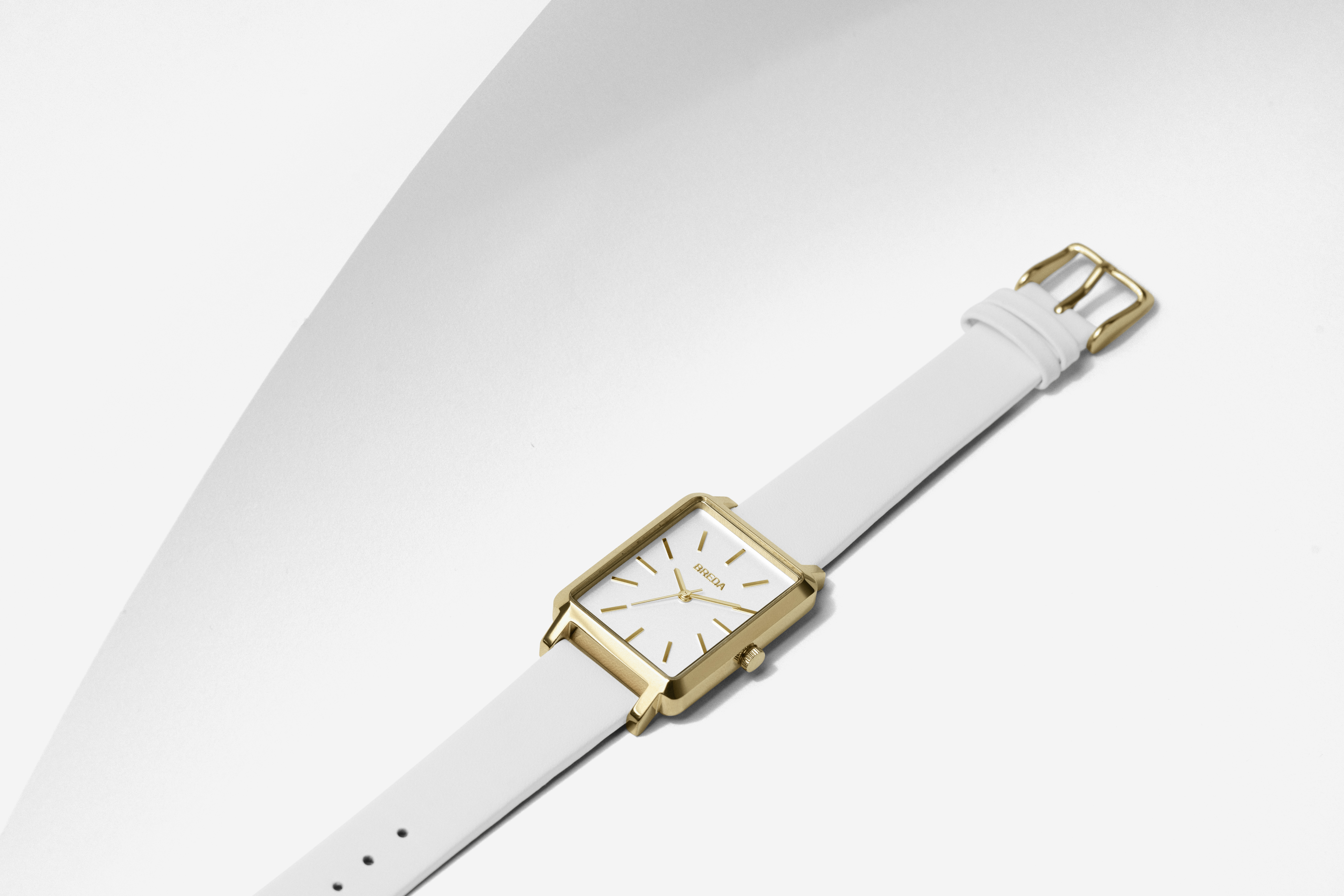 Each of the four new styles, two for men and two for women, was named after a minimalist artist whose work focuses on shapes. For example, the Visser, the company's first square watch (for men), was inspired by abstract-minimalist artist Carel Visser and his square motif. The Baer, the company's first rectangular watch (for women), takes on minimalist painter Jo Baer's simplicity of shape. My personal favorite is the Beverly (for women), with its small and delicate 25mm case, sans second hand in true minimalist fashion.
The styles in the Shapes collection range from $80 to $90 and come in a variety of color combos. Go to bredawatch.com to see the full lineup.