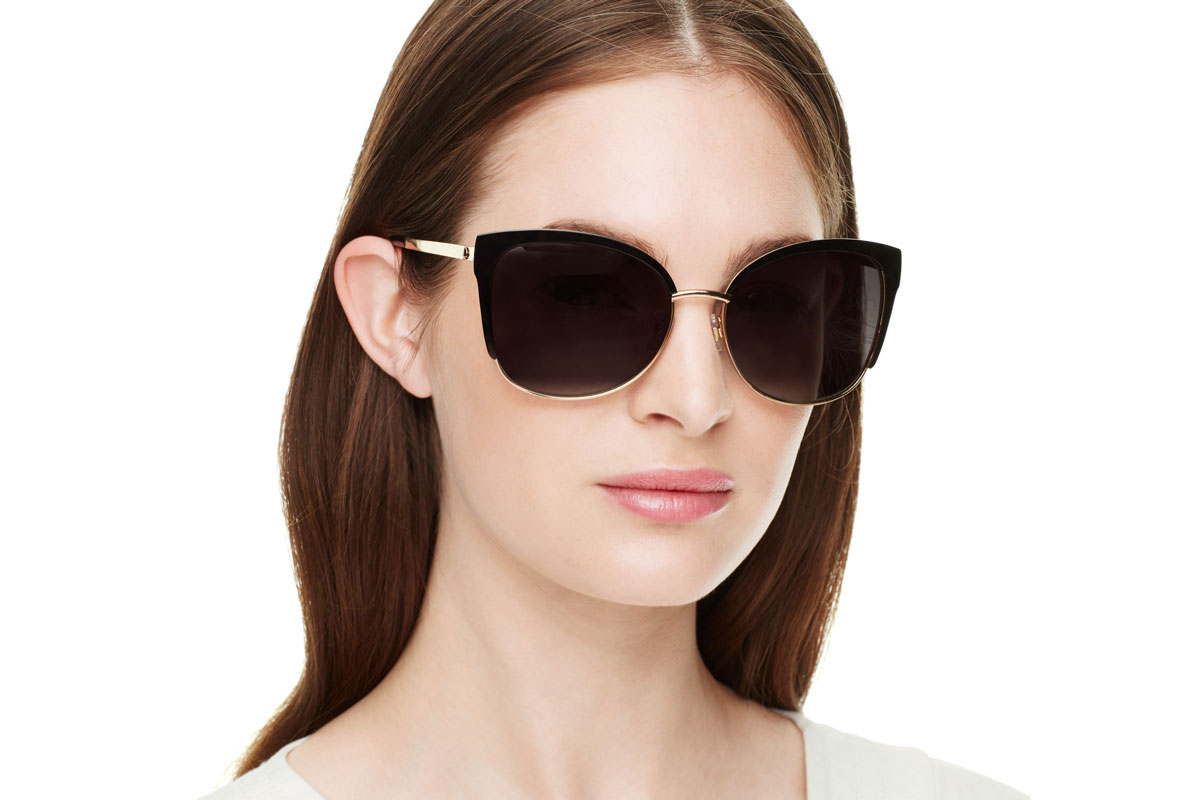 Shop These 11 Sunnies for Summer 2016
Here's where you can get the season's best shades.
As the sun begins to peek out from the clouds and the sky is bright again, don't get caught without a chic pair of shades. Whether you're looking for a classic silhouette or a more eclectic pair, we've got you covered for the summer ahead.
Take a look at the season's best shades here.