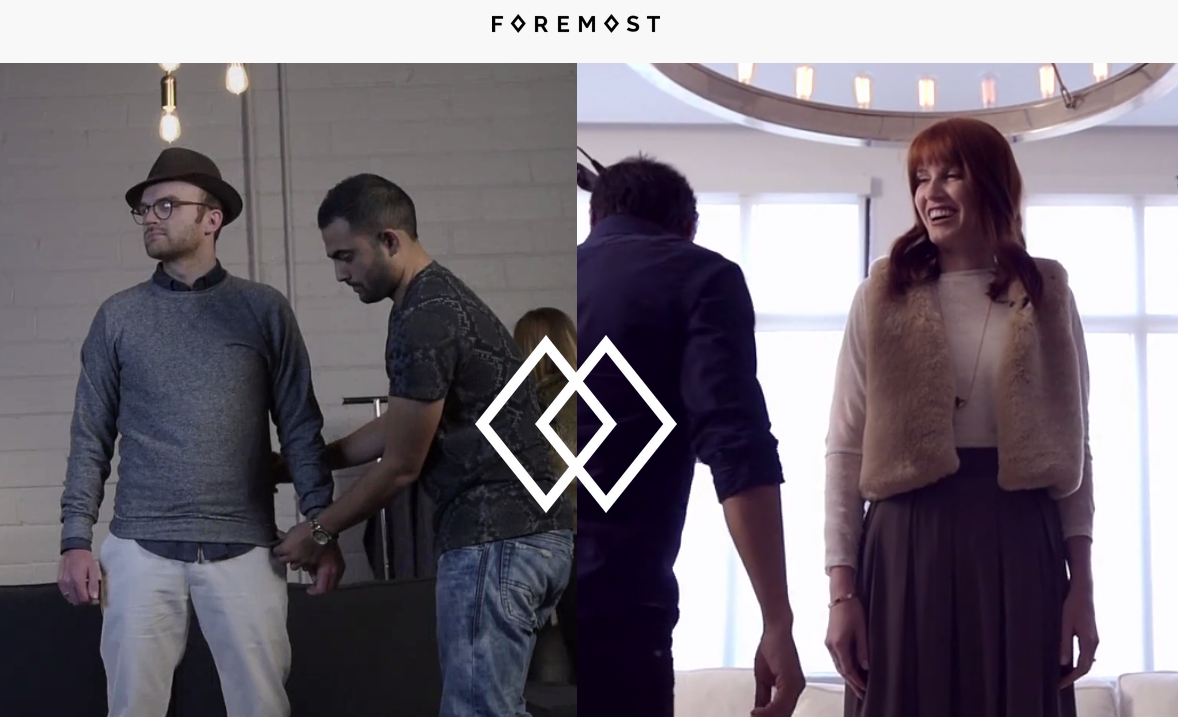 Dallas-Based Site Foremost Launches
Matt Alexander, the man behind NEED, a lifestyle publication meets retailer (the likes of Porter or Lucky Shops) has a new venture called Foremost. Here's the premise: Every month NEED and Foremost come out with volumes that look a lot like digital magazines. They tell stories and interview interesting people, but inside you can shop their products. NEED is exclusively devoted to higher end menswear; however, Foremost will sell products for both genders at a lower price tag. Both companies are based here in Dallas.
In their inaugural issue, Foremost highlights stylish, successful Dallas business owners: RewardStyle's Amber Venz Box and Weld's Austin Mann in interview-style video. Both talk about how and why they started their companies and how they've evolved since they got in the game. Venz talks about the creation of "content" as a new digital industry, Mann of how his co-working space is growing to Nashville. All the while, you're prompted to shop their style (and they are, by the way, very stylish).
So what kind of fashion will you exactly find at Foremost? The idea is to implore the maker's model: small-batch American-made clothing with complete transparency (see: Everlane). There are cool basics (long chain gold necklaces and linen tops) but also statement pieces (a faux fur vest for $60? yes, please!).