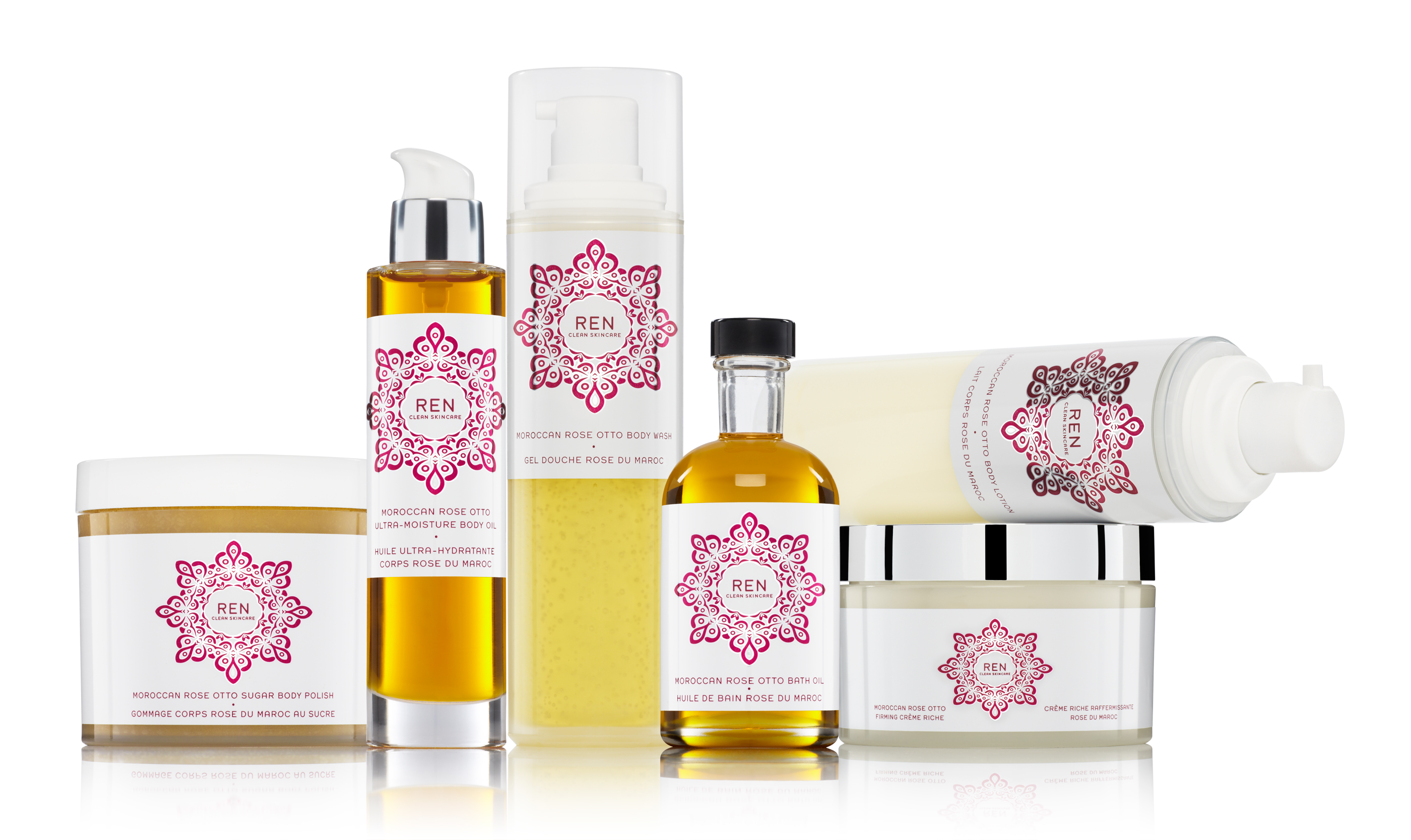 Beauty Brands Opens its Doors in Southlake
Big box beauty comes to Southlake in this spa-meets-salon-meets-retailer. Last Friday, the newest Beauty Brands store opened its doors on the rapidly developing Southlake Blvd. While you'll find stores with the same name around the area, this location is especially dedicated to giving their beauties the chance to have-it-all (and have it under their roof). After all, who hasn't remembered they were low on ultra-black mascara mid-blowout? This isn't a concern here.
These are my four takeaways from my visit to the store this weekend.
1What's In Store
Beauty Brands isn't the first to bring us up-and-comers alongside tried-and-true mainstays, but what this store does particularly well is combine brands you might find in derm's offices with those that tap more natural ingredients.
2Natural Wonders
Speaking of eco-friendly products, the store is packed not only with chic renditions (looking at you, Ren), but also cool brands like First Aid Beauty, which nixes harsh chemicals like detergents, parabens, and phthalates from their products.
3Tool Time
There are a lot of gadgets at this shop. From hot tools for hair to Clarisonics for sparkly clean complexions, if you're in need of devices, chances are you'll find them here.
4Give them a Hand
Beauty Brands has a menu full of services from blowouts and hair cuts to massages and brow tints. The one that caught my eye was the L'Occitane manicure, (you read that right) one of the spa's signature services.