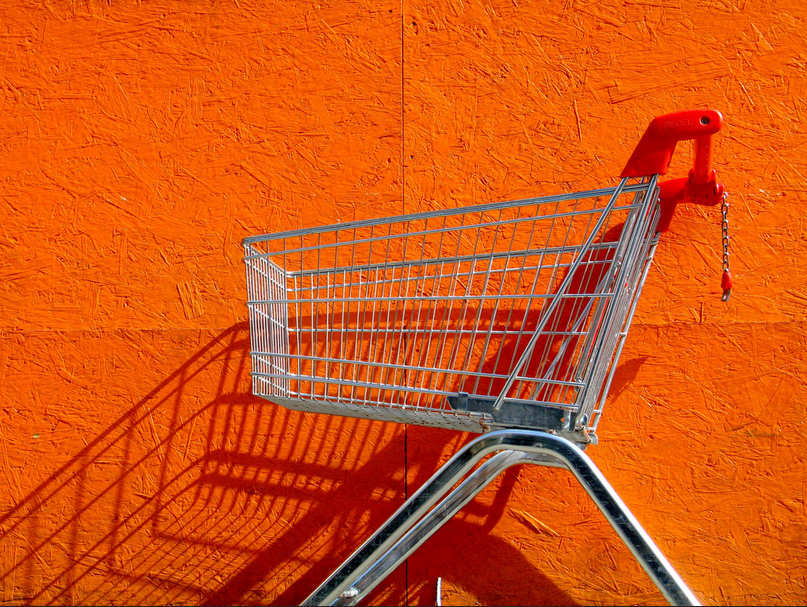 Your Guide to Black Friday Shopping in Dallas
We've got the scoop on all the best sales.
Abi Ferrin: Stop by the shop for 50% off a single item of your choice, plus 30% off everything online.
Adeline: The entire store, open 10 a.m. to 7 p.m., is discounted 40%.
Angela Scott: The entire shop is 35 to 55% off both in store and online for Black Friday and Cyber Monday. (Friday they are open by appointment only.)
Bittano: The shop will be open 10 a.m. to 6 p.m. and shoppers will receive a 20 to 40% discount.
Dallas Pinup: Take 15% everything in the shop for both Black Friday and Small Business Saturday. While you're at it, bring by your gently used winter clothing for their clothing drive and receive an additional 10% off.
Gypsy Wagon: Stop by the Henderson shop for breakfast tacos, mimosas, and coffee. Deals include discounted $50 gift cards (get them for $40), a free TGW shirt or hat when you purchase more than $150, and goody bags for the first 50 people. Shoppers who wear their PJs will be entered into a $100 gift card drawing.
The Impeccable Pig: Take 25% off all three DFW stores during Black Friday sales. If you can't make it out, their website will be offering deals for Cyber Monday.
Milk & Honey Boutique: Stop by from 9 a.m. to 3 p.m. for 50% off the entire store. If you can't stop by in person, the online site will have the same discount for Cyber Monday.
Nicole Kwon: The entire brick and mortar and online shop will be 20% off Friday through Sunday, plus a free Shin NYC piece with every purchase of more than $150.
Piermarini: 30% off clothing, jewelry, and cosmetics for Black Friday only.
Rio Ritz: From 9 a.m. to noon stop by for 20% off everything, plus fuel like donuts and coffee to keep you going all day long.
TenOverSix: All sale merchandise in the Joule's ultra-cool shop will be 50% off.
Vintage Martini: Door busters from 9 to 11 a.m., plus 20% off all designer handbags (hello, Chanel!) and all furs are 20% off.
V.O.D.: All Isabel Marant is 30% off.