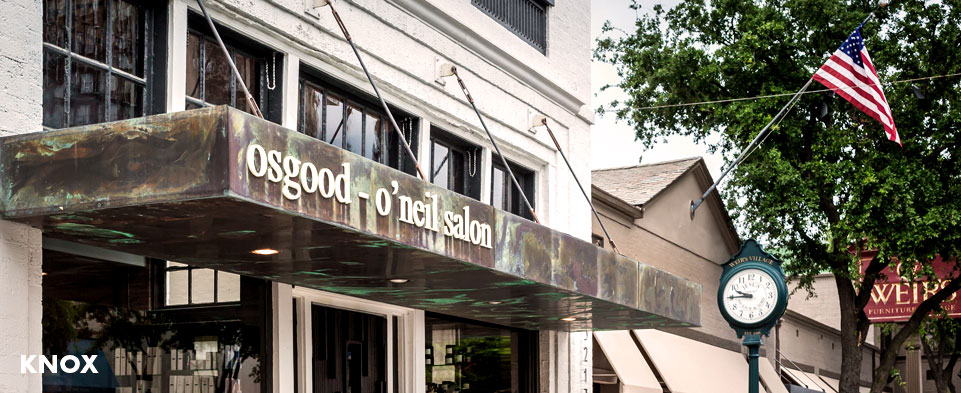 The Top Hairstyles in Dallas This Fall
From the long bob to wispy bangs, Dallas' most-requested hair is here.
If beach waves and sun streaks remind you too much of summer days gone by, never fear! Osgood O'Neil's Kimberly Crawford and Chad Rookstool's owner weighed in on the most requested styles this fall. From the long bob to wispy bangs, you'll find Dallas' favorite cuts and color below.
The Long Bob
"Everyone has their own comfort zone," says Crawford. "But typically the hair kicks out on the break of the shoulder below chin."
Texture
"I've noticed women cutting hair to collarbone and longer bob and putting wave to that," says Rookstool.
Pixie with Long Fringe
The short cut is a low-maintenance. Try it with longer fringe for a fresh take, Crawford suggests.
Wispy Bangs
Bangs are on the back burner this season, but Crawford says that she's gotten some request for wispier, finer bangs.
Softer Ombre
"What I've been doing is a softer ombre," says Rookstool. "Pops of color rather than band of blonde at the bottom."