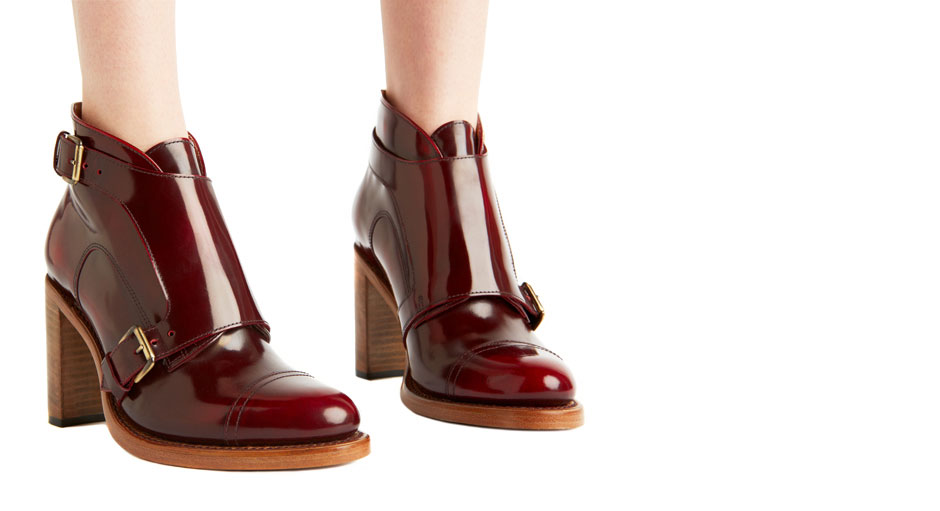 5 Best Shops to Buy Boots in Dallas
Your toes will thank you.
Woah—did you just feel that? There's a chill in the air, which it means it's time to trade your open-toe wedges and flip-flops for ankle boots, brogues, and (only when you're home alone) a pair of Uggs. If your fall footwear selection is looking a little slim, fret not—we complied a list of the top places to outfit your feet in the latest styles.