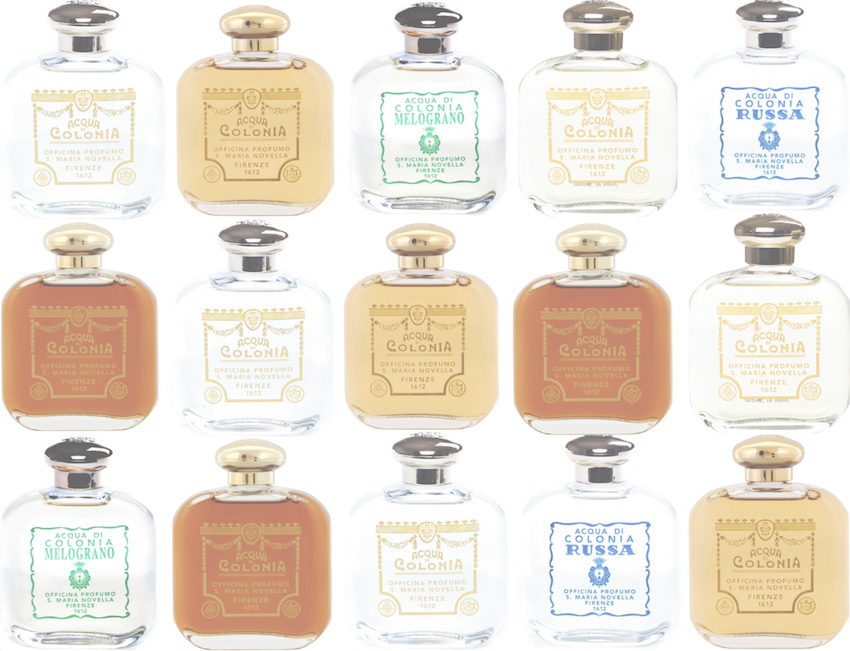 Giveaway: LAFCO New York Fragrance Party for 10
Sip bubbles and sample perfumes with your besties.
The best way to shop is with a drink in your hand. LAFCO New York understands this. Combining two of my favorite things, LAFCO New York products and champagne, the boutique is offering a perfume party for one lucky winner. The store would like to invite you in with nine of your friends to sniff all the Santa Maria Novella fragrances from one of the oldest pharmacies in the world, sample your favorites, sip some bubbles, munch on light bites, and shop the store. As the host, you'll receive a bottle of Santa Maria Novella perfume to take home.
Enter here to win.
In This Post