Up Your Lash Game: Dallas Fashion Bloggers Pick Their 8 Favorite Mascaras
With five girls and eight wands, you might just find your new go-to.
Lashes rule these days. Extension lash bars are popping up on every corner. Beauty brands are leaning on brush technology and updated formulas to create lengthening looks that create a breeze when you blink. But if you're not sure which of the myriad tubes is the one for you, maybe take a tip from one of Dallas' blogging crew. With five girls and their eight recommendations, one of them might become your new go-to.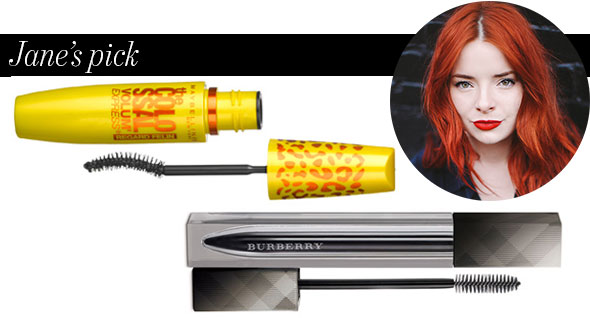 JANE ALDRIDGE, Sea of Shoes
Her magic wand: Maybelline Colossal Cat Eyes and Burberry Effortless mascara
"I like the Burberry because it makes your eyelashes thick and Twiggy-like. Then I use the Colossal Cat Eyes to separate and flatter my eyeshape. They're both Holy Grail products for me."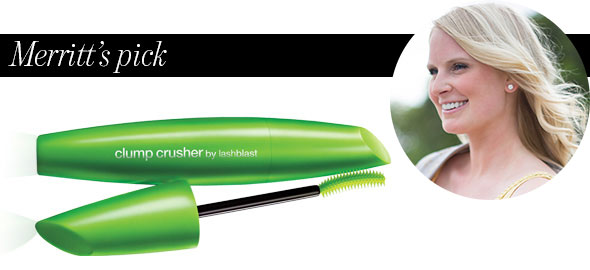 MERRITT BECK, The Style Scribe
Her magic wand: Cover Girl Clump Crusher by LashBlast
"I'm always jumping around, but right now my current favorite is Cover Girl Clump Crusher. I like to layer my mascara and can layer Clump Crusher three to four times without it getting goopy."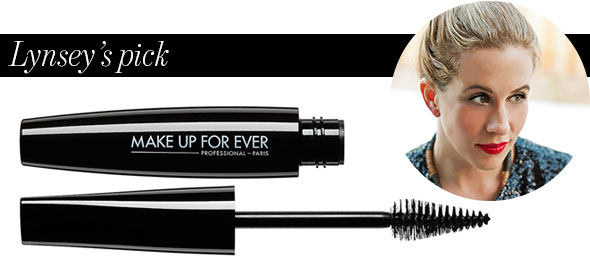 LYNSEY EATON, Tomboy KC
Her magic wand: Make Up For Ever Smoky Extravagant
"My lashes aren't the longest or the thickest and this honestly makes them look like I invested in extensions. It's the perfect mix of lengthening and thickening."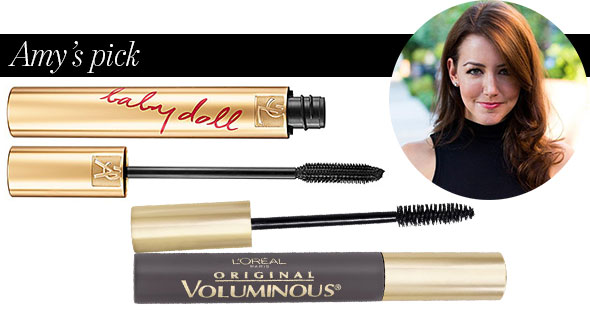 AMY HAVINS, Dallas Wardrobe
Her magic wand: YSL Mascara Volume Effet Faux Cils Babydoll and L'Oreal Voluminous Mascara
"I love this mascara [YSL Babydoll] because it has a thin wand that really allows you to lift, separate and define your lashes. L'Oreal Voluminous mascara has been in my beauty bag for as long as I can remember. It does a great job really making a more bold eye, which is often what I go for in the evenings."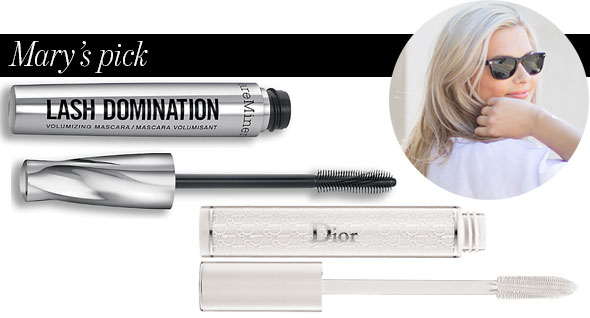 MARY SUMMERS, M.A.S. Fashion
Her magic wand: Diorshow Maximizer Lash Plumping Serum and Bare Escentuals Lash Domination 10-In-1 Volumizing Mascara
"I love how natural yet powerful this combo is for day to night. I love big lashes but don't like clump, so this combo gives me everything I want: a wide eye, long black lashes, and a bit of curl, while keeping the lashes natural looking."