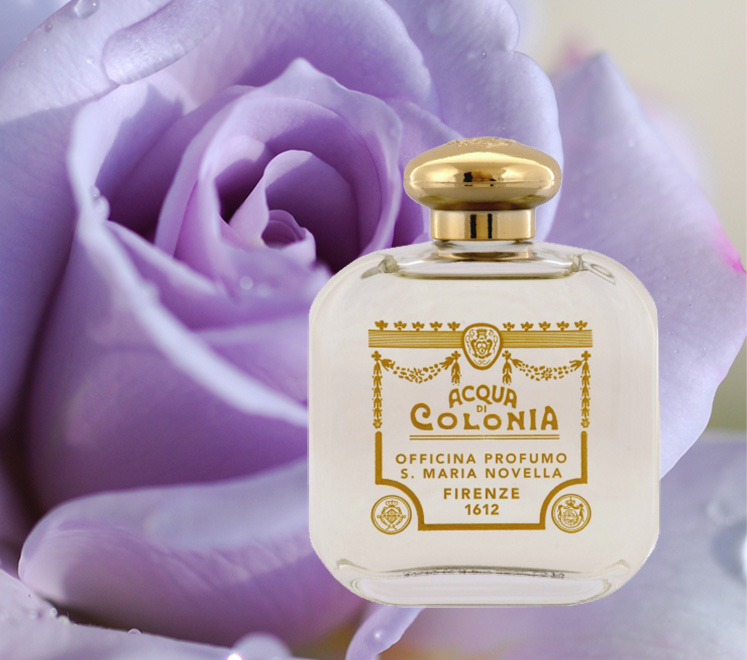 Come Shop Pretty Floral Perfumes with Us on Friday at LAFCO New York
Grab a glass of bubbles and pick your new spring scent—how about a pretty floral?—on Friday, May 2.
Highland Park Village's LAFCO New York storefront is one of my favorite shops in town, and I am beyond delighted to be helping host their spring fragrance party this Friday, May 2. The petite apothecary stocks the shelves with their pretty house brand perfumes, candles, diffusers, soap bars, and new body creams and hand soaps; boutique fragrance collections; and very special Santa Maria Novella line, whose products have been hand-crafted in a Florentine monastery since 1221. Everything in this boutique smells magical.
Pop in anytime this Friday, grab a glass of bubbles, ditch your exhausted designer perfume, and pick a new signature scent. Perhaps a spring-friendly floral? I'll be in the shop from 4 pm to 6 pm, in a state of aroma-induced bliss, loading up on my favorite things (namely, Santa Maria Novella colognes in violet and rose and everything in LAFCO's Fleur de Baies scent of bayberry, rose, currant, and raspberry). If you settle on the perfect scent, you'll receive a gift with purchase. If you don't need anything for yourself, this is a gift-giver's haven, and Mother's Day is around the corner. But, really. Who couldn't use a little luxury for herself? More details here.