Downtown
Thompson Dallas can put you up in luxury for $10,000 per night.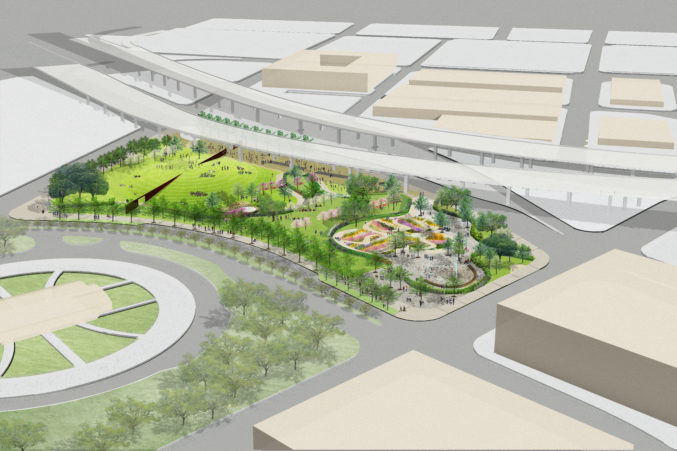 Business
The City Council unanimously approved the construction of what will be the largest park in the city's core and connect downtown with Deep Ellum and East Dallas.
Business
Following the announcement of her move to Denver, the Downtown Dallas Inc.'s president and CEO reveals which five projects she is most proud of.