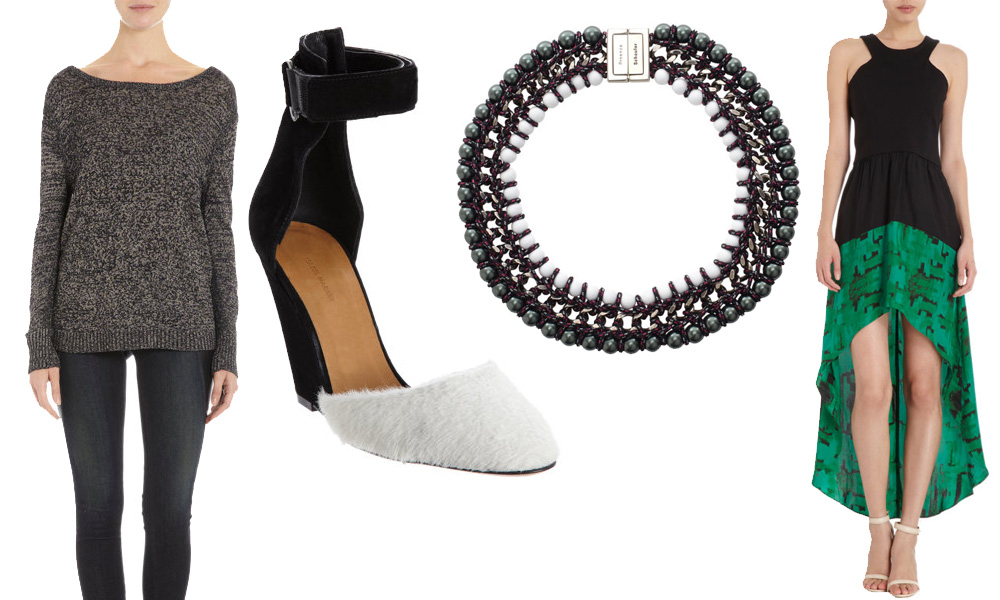 Where to Shop in Dallas this Weekend
TenOverSix Sale: You know the one.
Barneys Final Markdowns: Because, sometimes, I yearn for our old Barneys: shop the online sale for its final markdowns. We're talking 75 percent off.
Hemline's End-of-Season Sale: You'll find half the store marked half off. Not bad. Even better? A sale rack at 75 percent off.
Winter Sale at Allie-Coosh: Merchandise has been gathered, retrieved from the back, and organized into a sale section. Score for you. Everything's marked down 40 to 60 percent off.
10th Annual Winter Clearance Sale at lou lou: Buy three sale items for $100, five for $150, and 10 for $270.