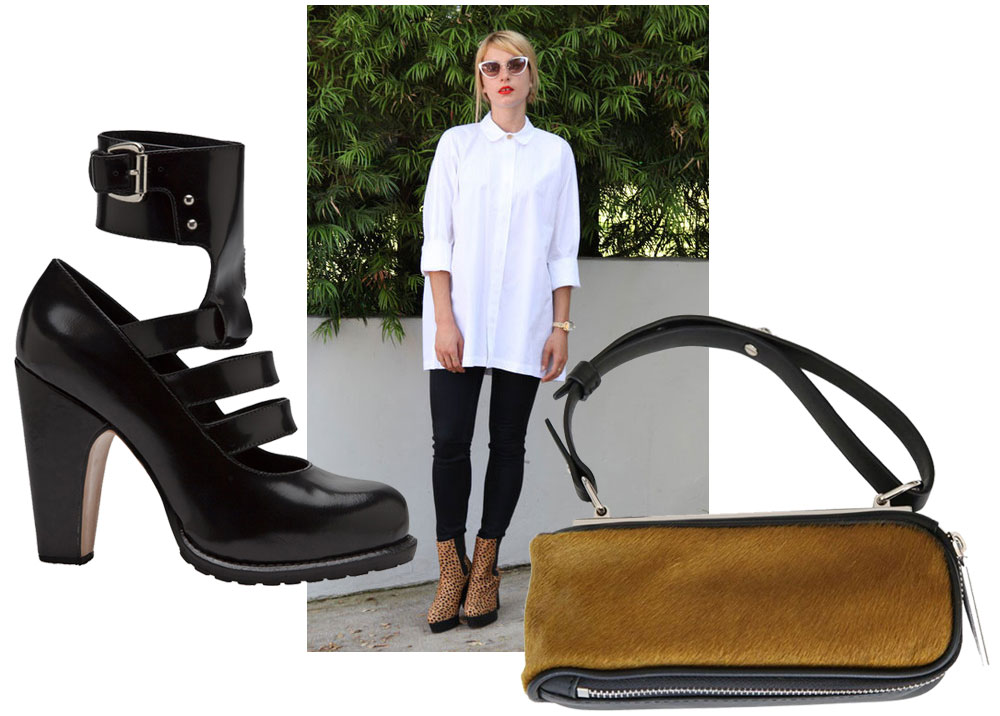 Can't Miss: Rachel Comey Boots, Phillim Lim Bags, and a Perfect Alasdair White Blouse in TenOverSix Sale
Everything we've had our eyes on at the Joule boutique is marked down.
Just when I thought the drizzles in addition to the low temps might depress me, seeing Alasdair's perfect white button-up go on sale at TenOverSix revived me. All fall and winter is on sale for 50 to 60 percent off at the Joule boutique (and its online outpost). Every reason that stopped me from snapping up a pair of Rachel Comey shoes in fall is now obliterated by this sale. I maxed my fall shopping budget? Well now it's January! I needed to be thinking about giving to others? The holidays are over. I should buy a coat with that $500? Spring is nearly here and the shoes are now $340. So there. All the shop's beloved brands are up for grabs: Jonathan Simkhai, Loeffler Randall, Lizzie Fortunato, Creatures of Comfort, Suno, WANT travel bags, Pamela Love jewels, etc.