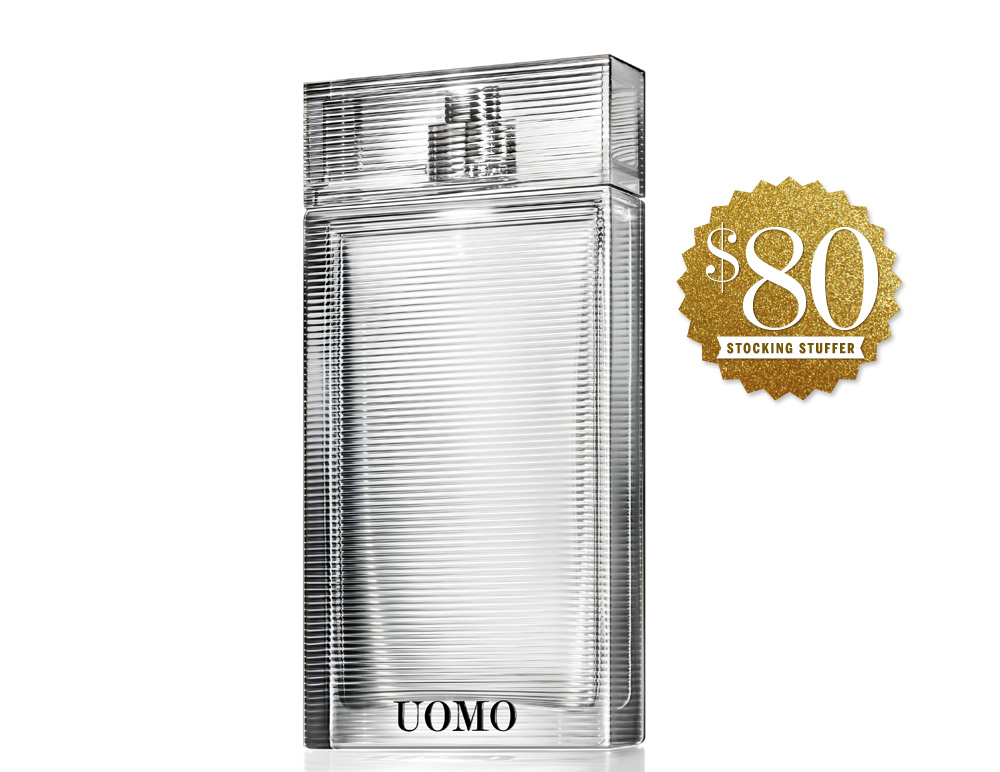 Last-Minute Gift Guide: Uomo Cologne at New Ermenegildo Zegna in Highland Park Village
Doing a little holiday shopping under the wire? How about new fragrance, Uomo, from the new menswear boutique?
In addition to opening doors to their new boutique in Highland Park Village, famed menswear line Ermenegildo Zegna has put a new fragrance on its shelves: Uomo. It's a combination of two key ingredients: Zegna Bergamot and Violettyne Captive. Zegna Bergamot, coined for its being harvested at Zegna's own fields in Italy, is a citrus note. Violettyne Captive is a floral note. "Together they explode with confidence and power, crescendoing into a monument to masculinity." (You've got to love florid perfume campaign descriptions.) Both are supported by masculine notes of vetiver, a cool and woodsy, and cedarwood, warm and spicy.
See more gift suggestions here.