The Best in Dallas Shopping: 2011 Year in Review
ShopTalk relives the year's best (and a few of the worst) moments in fashion and beauty in Big D.
We floated. We were blown out.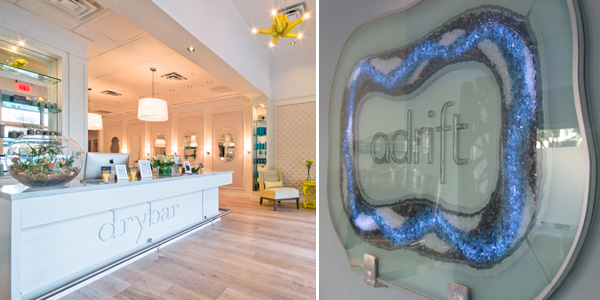 Our first experience at Adrift Float Spa was a success, and we finally came to understand the obsession with Drybar salon. No cuts, just color? We dig it.