Transportation
The good news is that improved lighting and signals are part of the plan.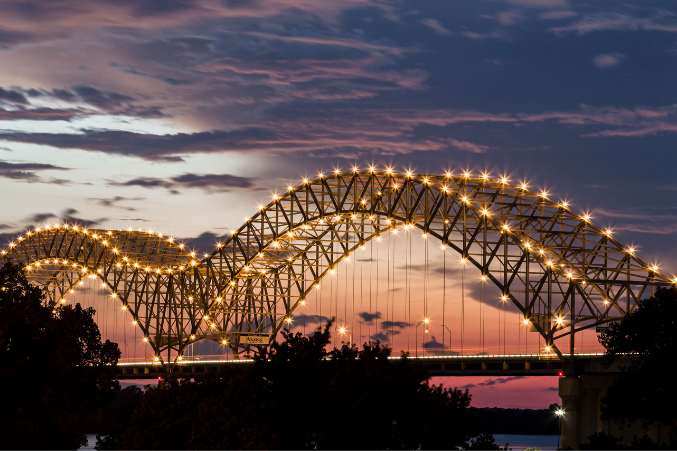 Executive Travel
With a major investment into the convention center and One Beale, the home of booze and blues is seeing a lot of growth.
Food & Drink
Executive chef Josh Sutcliff, partner Bruno Davaillon, and owner Stephan Courseau revive a casual bistro. Here are our first impressions.