Openings/Closings
The Nashville hot chicken chucker officially opens on February 23. Here's a little look at the Main Street joint.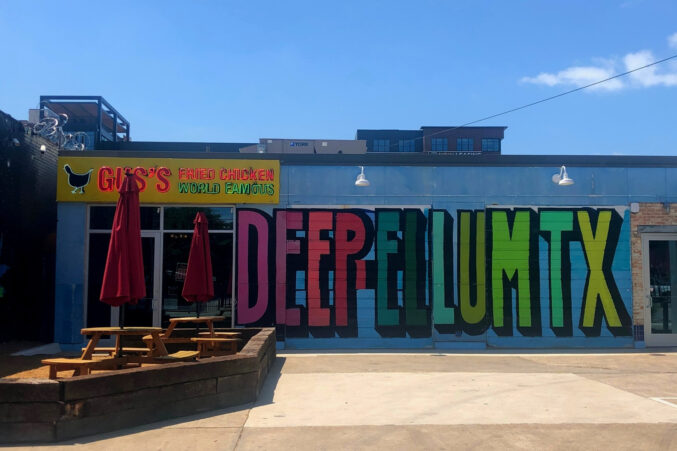 Deep Ellum
The Memphis chain is a welcome Deep Ellum addition. And, importantly, the fried bird is spicy and crispy and good.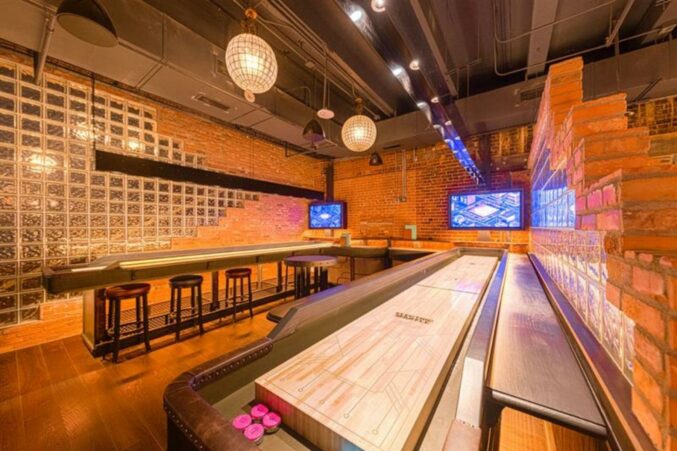 Bars
The retro-industrial spot, which opened November 19, is shuffling up the bar scene on Elm Street.