Hot Spring Accessory: Fahrenheit 451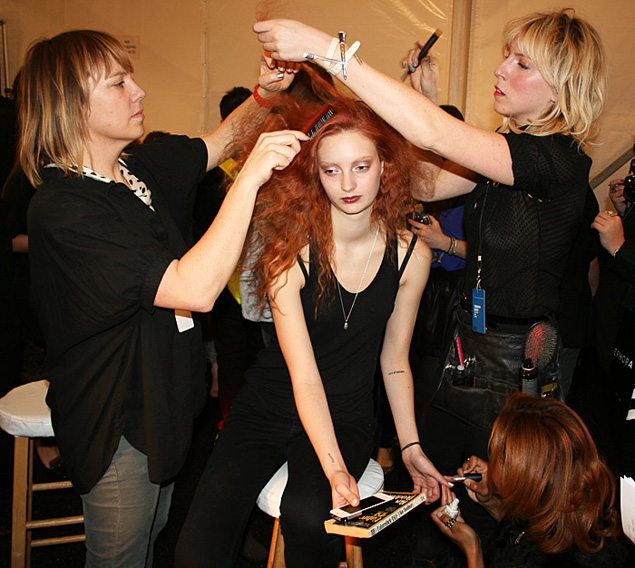 If you haven't yet heard about The Big Read, let me quickly give you this formal description:
In 2013, something unexpected is going to happen in Dallas. We are going to engage the city to read a book together.
 It's called The Big Read Dallas, and thanks to the Friends of the Dallas Public Library, D Magazine, D Academy, and a grant from the National Endowment for the Arts, we will spend a month talking about Ray Bradbury's provocative Fahrenheit 451. Get ready for an excellent adventure.
In summary, we're trying to get the city to read a book together, and the star of the show is Fahrenheit 451. This all kicks off today. We've had our own limited edition version of the book made and I've got 25 copies to give away today. As you may know, a good book is a hot accessory (see photo above), and you need a copy of this very on-trend story. To win, enter here. Twenty ShopTalk readers will be drawn at random.