Health Systems
The value-based clinics will focus on the Medicare population and be located in three area supercenters.
International Food
Seriously. The street food pop-up has been selling out at breweries since April.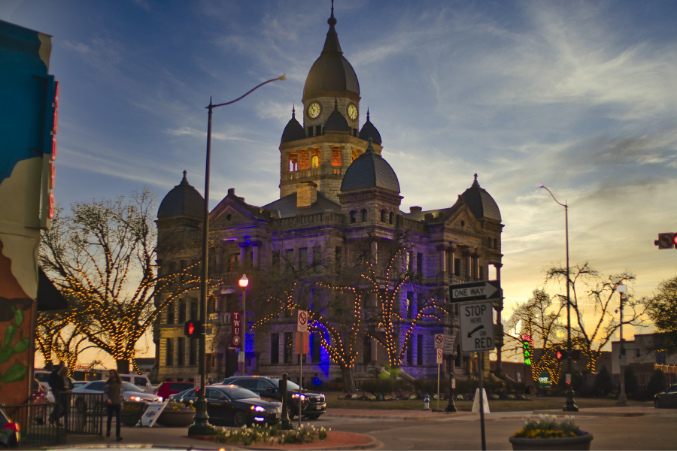 Commercial Real Estate
When it comes to site selection, does the college town stack up? Worldwide Commercial director Tarisa Casper Tibbit explores the area's obstacles and promising indicators.