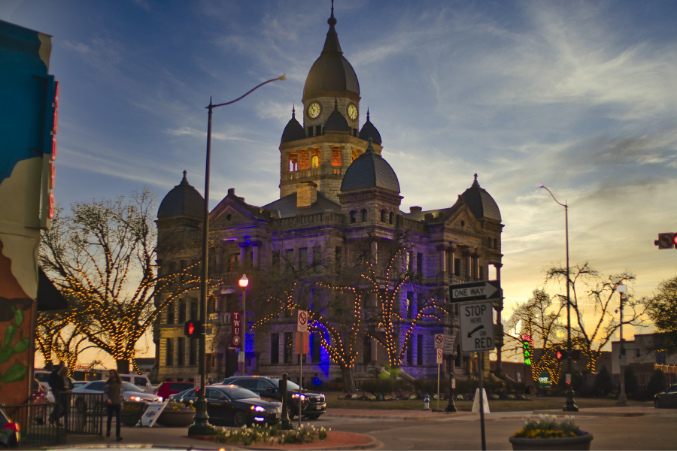 Commercial Real Estate
When it comes to site selection, does the college town stack up? Worldwide Commercial director Tarisa Casper Tibbit explores the area's obstacles and promising indicators.
Transportation
The good news is that improved lighting and signals are part of the plan.
Coronavirus
Unvaccinated individuals are 11 times more likely to die. Schools bearing the brunt of COVID-19.