Shopping
Something for everyone you love: moms, best friends, significant others, and more.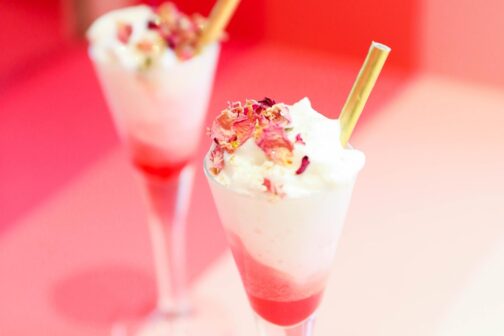 Valentine's Day
A bar crawl, high tea, and anti-love songs DJ night—celebrate platonic love with your gals, pals, et al.
Valentine's Day
Love means never having to say you're not sure what's for dinner. These options from Dallas restaurants and sweet shops have you covered this holiday.