Restaurants
During the pandemic, our city's top spots doubled down on the destination bathroom, where every carefully curated inch is an extension of the aesthetic, and full immersion is the goal. Here are our maximalist favorites, old and new.
Commercial Real Estate
Corgan President Lindsay Wilson says there will be a 'new normal.' But reducing the office to a singular, binary option, is not it.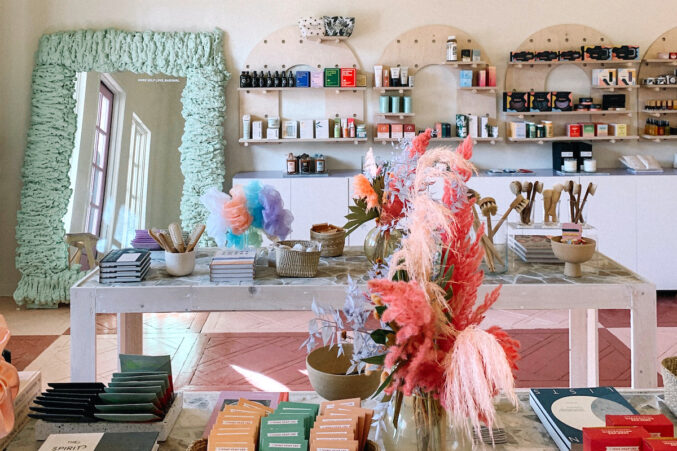 Beauty
Go Easy offers a place for women to shop self-care items in a comfortable, welcoming environment.