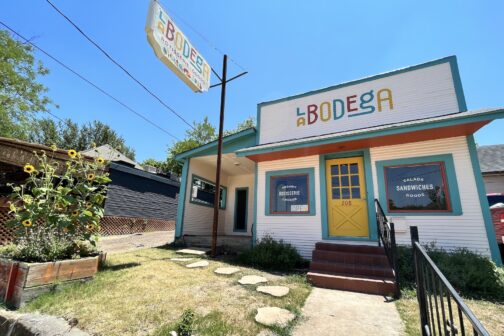 Food & Drink
The little grab-and-go restaurant boasts a number of inspirations: its neighborhood, its quest against food waste, and of course an ex-boyfriend.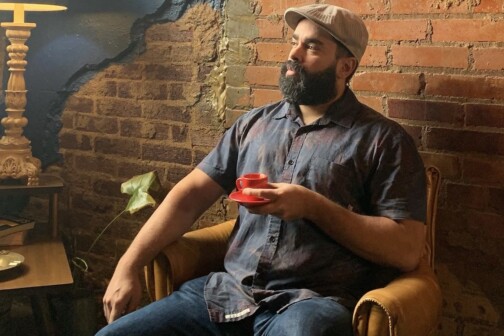 Books
Marco Cavazos views his small book shop as an important way to bring people together around poetry.
Arts District
Dallas Arts District's executive director unifies a neighborhood around a shared vision.