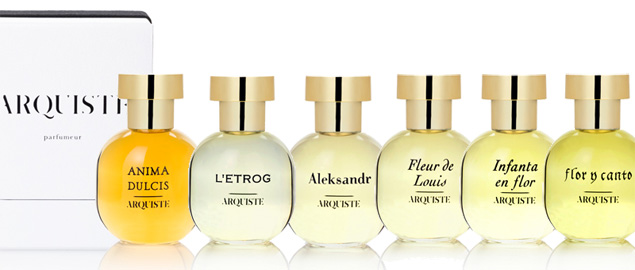 One of the highlights of my life is the day I got to eat lunch with Philippa Gregory, author of The Other Boleyn Girl, The Virgin's Lover, and dozens of other historical fiction books I've devoured. I love history. I'll take down a lengthy Antonia Fraser or Alison Weir biography, but I relish the drama that extra storytelling adds. Sometimes I get so wrapped up in royal ladies (my favorites include Anne Boleyn and Marie Antoinette) I'm actually disappointed when I pull my head out of my book and find myself in the 2000s. It's occasionally unbearable to think that the closest I'll get to knowing the characters that haunt me is by imagining them or watching a movie of someone else's imagining.
Carlos Huber, perfumer behind Arquiste, understands this longing. His career in restoration architecture and love for art and travel led him to create six fragrances that aim to capture six evocative moments in history through scent. (He's also very good looking, which is neither here nor there.) Included: a 1600 Spanish-French royal wedding, a 1775 Mediterranean harvest, and a 1400 Aztec festival in Tenochtitlan, Mexico, and more.
Jump for more details of this enchanting unisex fragrance line.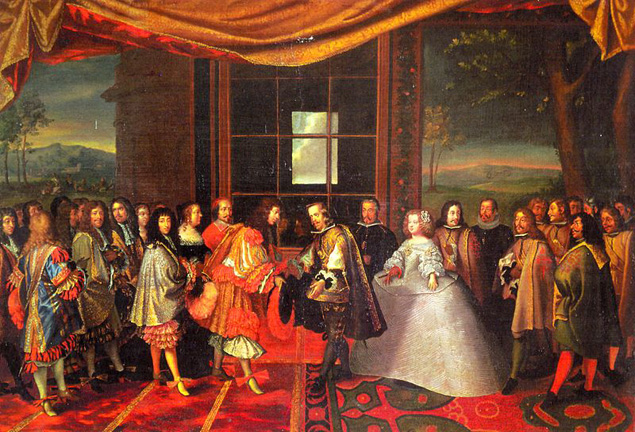 Authentic local ingredients in "Anima Dulcis" recreate 1695's Royal Convent of Jesus Maria in Mexico using notes of jasmine, vanilla, and chilies used in the nuns' favorite hot chocolate recipe.
There are two bottles for the 1660 wedding of Spain's Maria Therea and France's Louis XIV on the Isle of Peasants. On the French side, there's "Fleur de Louis" with pine and cedar for the freshly built pavilion; iris, fashionable with the French ladies of court; nutmeg, cloves, and rose water worn by the "sweetest smelling monarch" Louis XIV; jasmine, orange blossom, and musk, which starched his shirts. To capture the blushing Spanish princess bride in "Infanta en Flor," you'll find orange flower water, rose and powder from the ladies' rouge and face powder, and hints of suede for the ladies' leather gloves.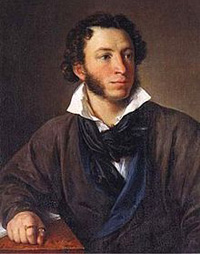 My favorite is "Aleksandr" a recreation of the last moments of Russian author, Alexander Pushkin, in January of 1837 in St. Petersburg, Russia. The fragrance tells the story that leads the poet to his death in a battle with one of his wife's admirer. Pushkin's personal cologne of neroli and violet are noted along with the leather of his boots and then the woody fir trees along the journey.
There's also the Italian "L'Etrog" to mark 1175's successful Mediterranean harvest with citrus and sweet date and "Flor y Canto," from a 1400 summer in Tenochtitlan, Mexico, during a "fragrant" Aztec  festival full of florals, like marigold, tuberose, and plumeria.
The line launched at Barneys New York this past fall. Head in to smell them all.
Get the AtHome Newsletter
Enjoy Dallas' best trends, hot properties, and tips from local designers to help you nest in style delivered weekly.