Events
Go Oak Cliff's annual Mardi Gras parade was on hold for a couple years during the pandemic. On Sunday, the crowds and krewes returned to Davis Street to celebrate the day.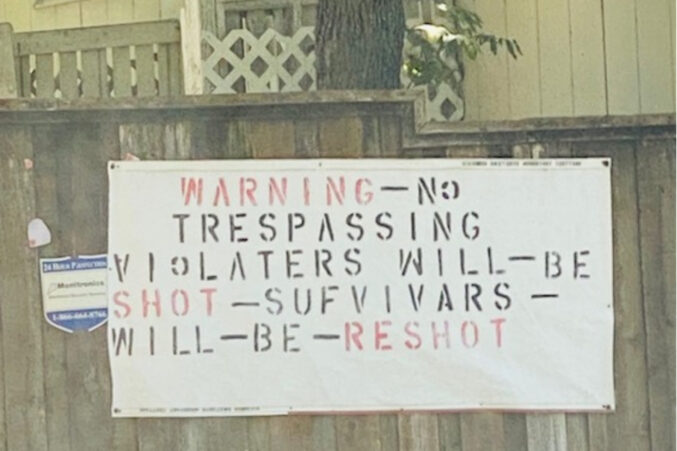 Media
Don't get shot or reshot.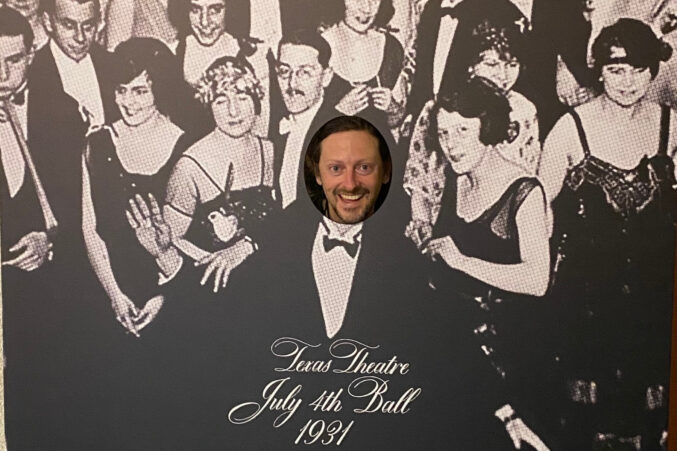 Movies
The festival runs June 23–27. Here's what you need to know. And some stuff you don't need to know.