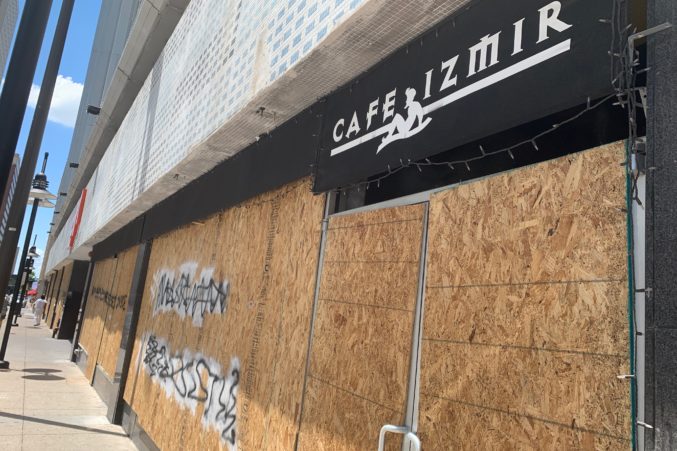 Business
The restoration program will help downtown businesses damaged during recent demonstrations.
Downtown
Thompson Dallas can put you up in luxury for $10,000 per night.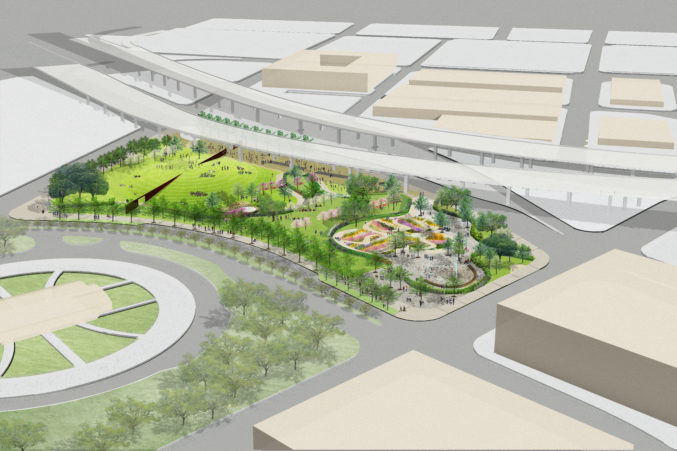 Business
The City Council unanimously approved the construction of what will be the largest park in the city's core and connect downtown with Deep Ellum and East Dallas.