Health Systems
The value-based clinics will focus on the Medicare population and be located in three area supercenters.
Events
Go Oak Cliff's annual Mardi Gras parade was on hold for a couple years during the pandemic. On Sunday, the crowds and krewes returned to Davis Street to celebrate the day.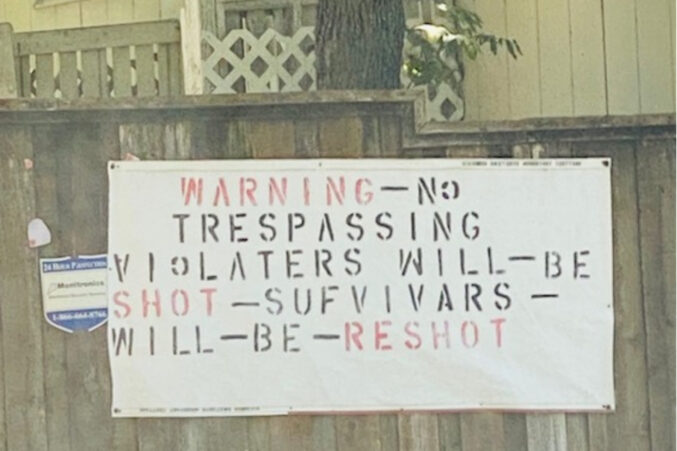 Media
Don't get shot or reshot.