Antiques
We followed two experts around as they shopped decor, picking up a few tips and tricks along the way.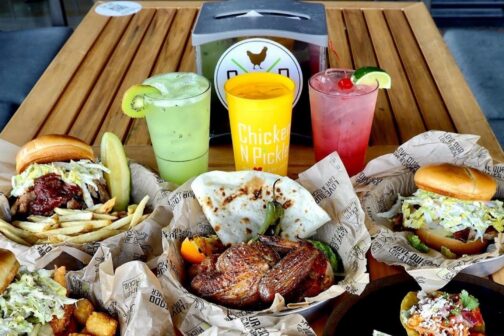 News Bites
SideDish's weekly digest of need-to-know dining happenings in Dallas.
By Sunshine, Summer Inspiration #2 Jacob Villalobos
Outdoor Furniture
Make your outdoor living space an extension of your indoor one with products that blend design with durability.