One Day In...
Southwest of Dallas, it has a fascinating history, a thriving beer and wine scene, and even a museum of dolls.
Travel
It really couldn't be easier to get out of Dodge.
Travel
Sometimes the best vacations aren't about exotic destinations. They are about transporting yourself to a fictional reality a short drive away.
One Day In...
Bull riding's most prestigious event, the PBR World Finals, has finally—and rightfully—made the move to Cowtown. Here's how to make the most of the show and the host city.
Executive Travel
With a crew of four all to herself, Greene let the wind blow her gulet from Turkey to Greece.
Business
It set the standard for luxury when it first opened in the 1980s, and it continues to impress.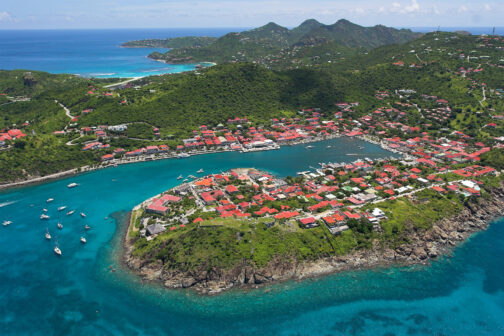 Business
This French West Indies isle is is the rumored home of Jimmy Buffet's "Cheeseburger in Paradise."
One Day In...
This suburb maintains a small-town atmosphere, with a booming town square and annual Kaleidoscope Festival.
One Day In...
Stop for a taste of small-town Texas (and Korea) between Dallas and Denton.
Fort Worth
Here's why you should visit the buzzy new Cowtown development just off the Stockyards.