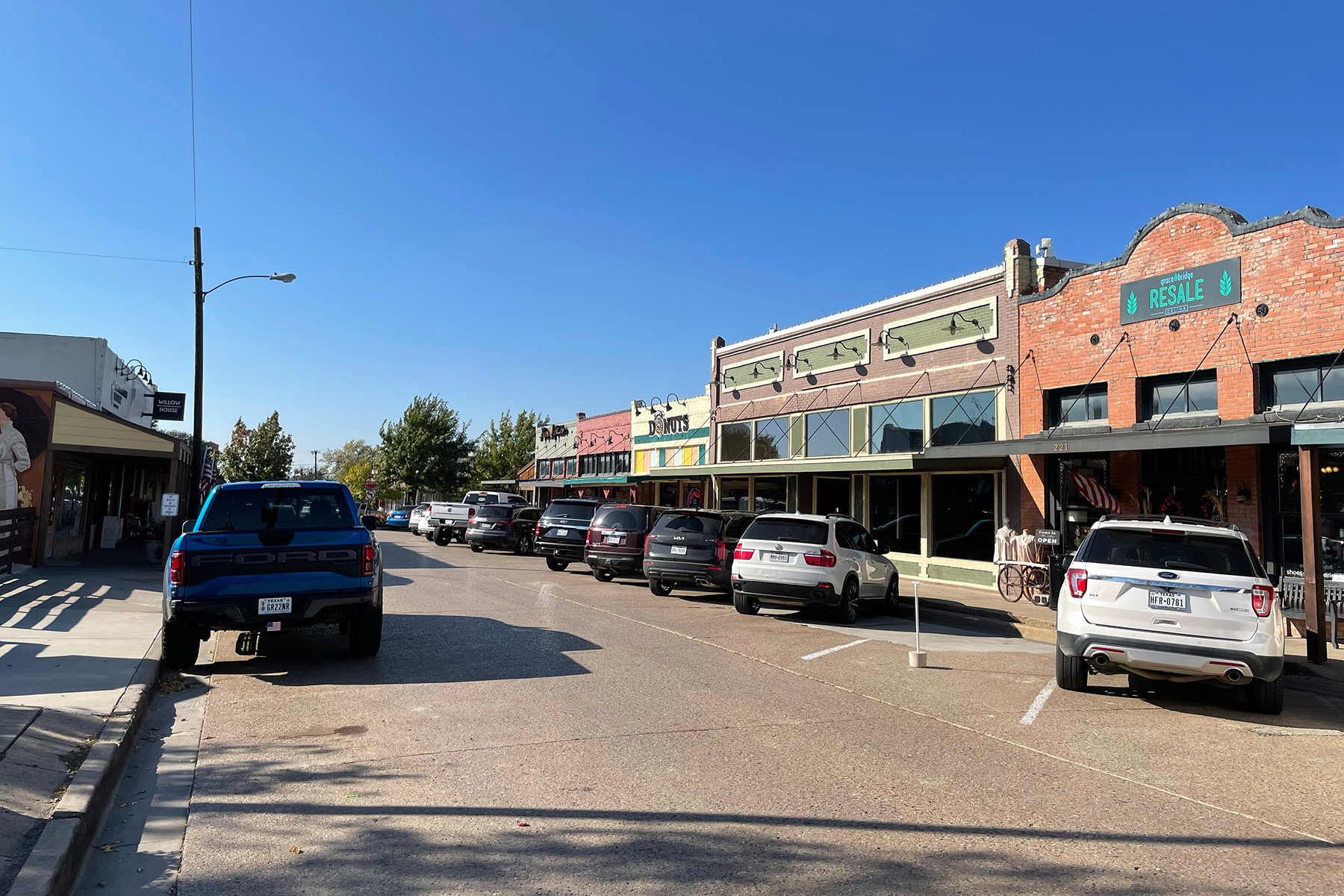 Travel
A charming historic downtown square lies just north of the Tollway's last stop.
Executive Travel
An upscale northern suburb of Detroit, the city offers top-notch dining, art, architecture, and sport.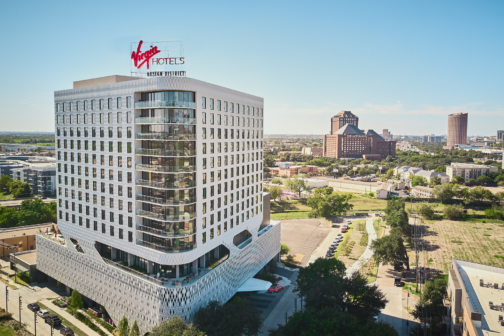 Business
A stay at the Virgin Hotel offers a funky and retro respite in one of the city's rapidly developing neighborhoods.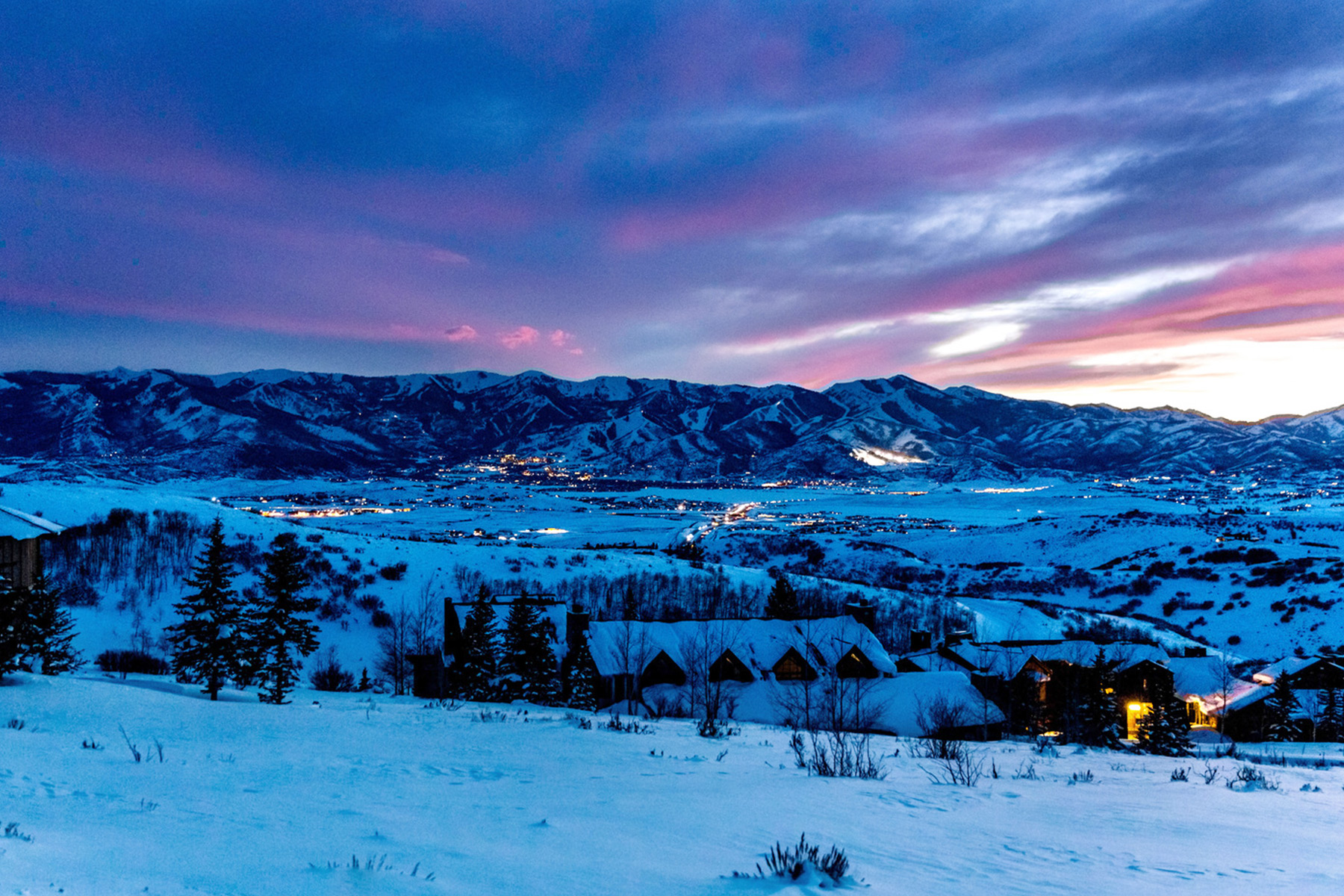 Business
A year-round look at BNY Mellon exec Charmaine Tang's favorite getaway.
Arts & Entertainment
Lyn Montgomery, president of the union of Southwest's flight attendants, has something to tell you holiday travelers.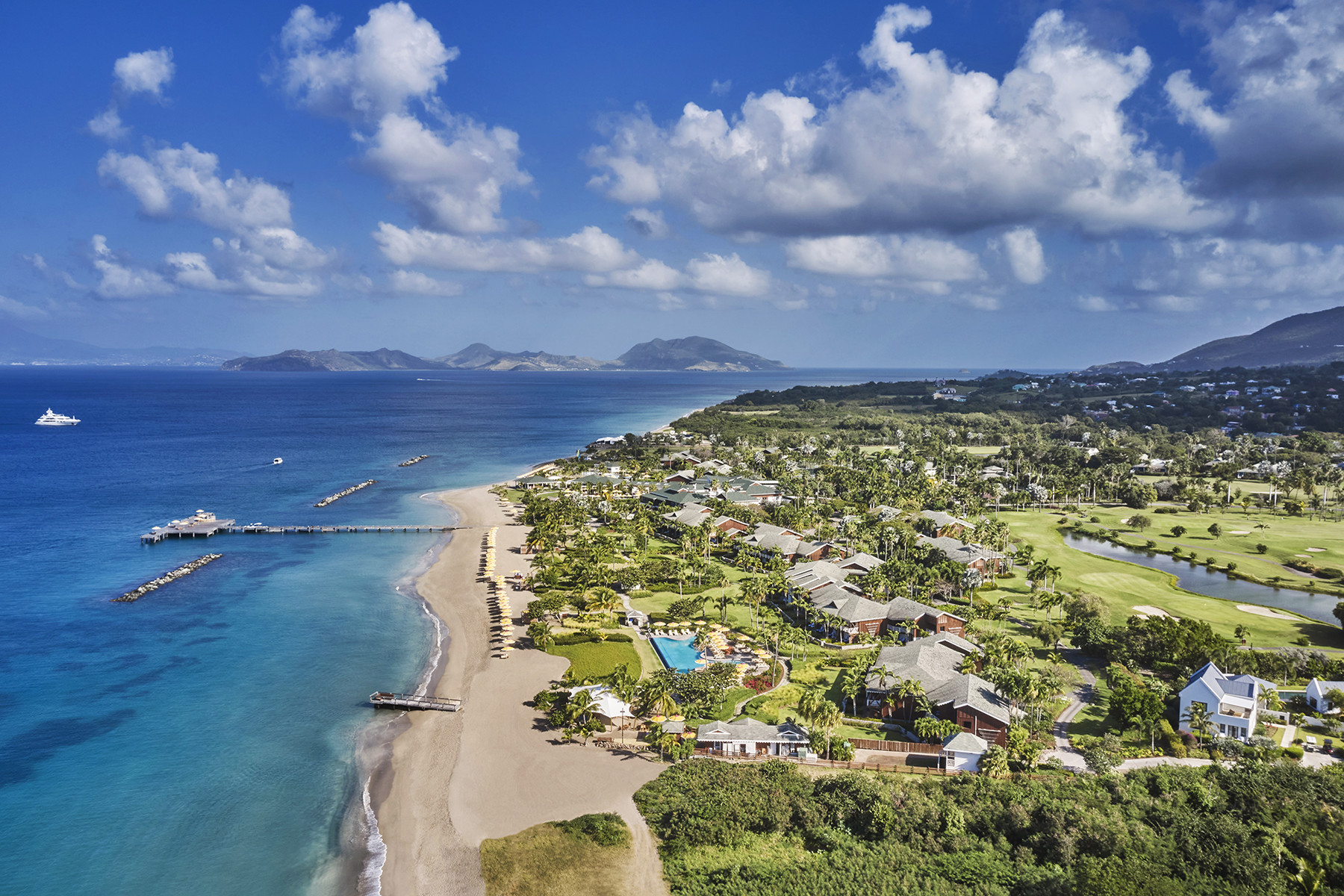 Executive Travel
Spoiler Alert: It's a hideaway for celebrities such as Beyonce, Oprah, and Mick Jagger.
Entertainment
When did shopping the historic town square start to feel so decadently Parisian?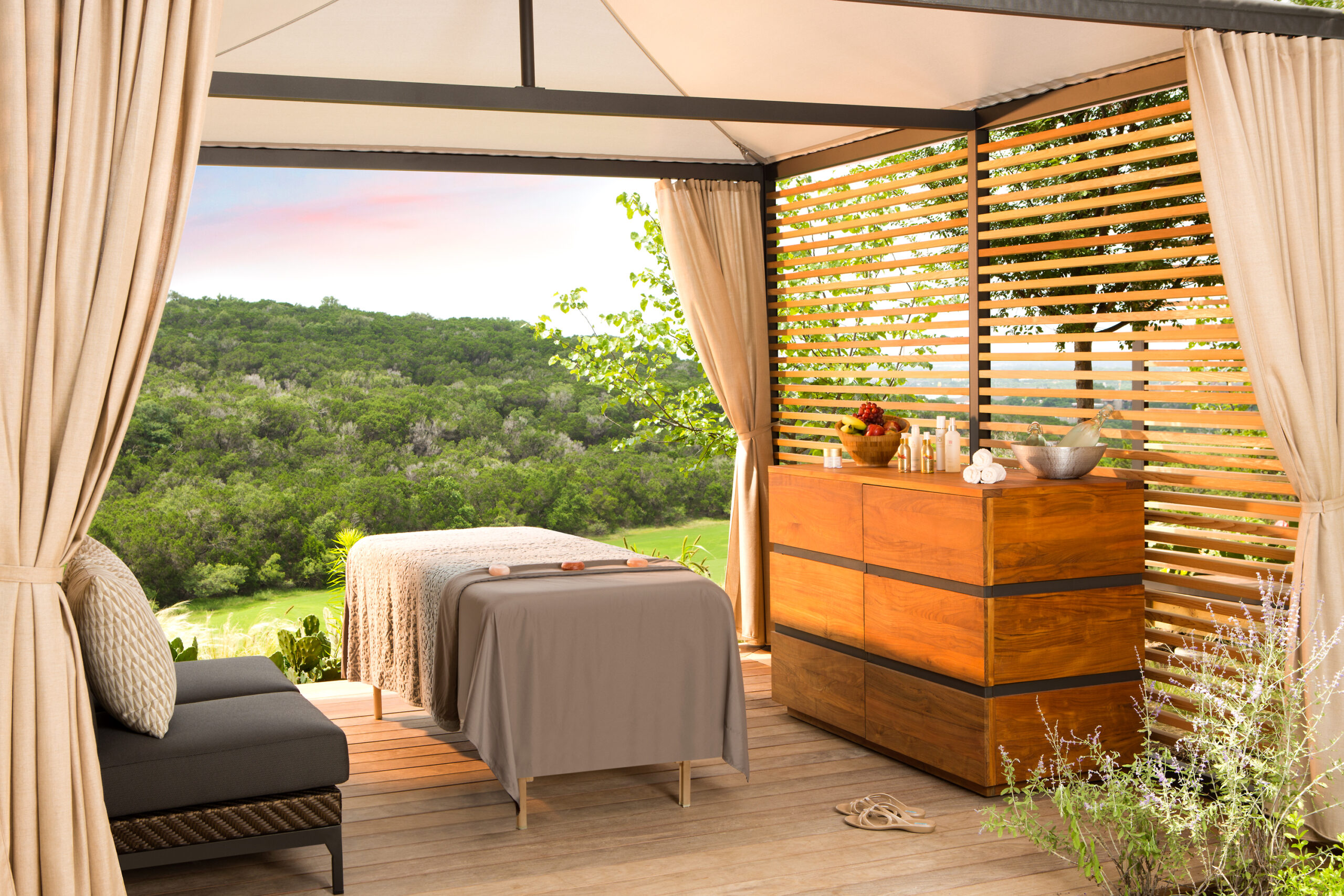 Executive Travel
From San Antonio to Las Colinas, these Texas retreats will help recharge your battery as we approach end-of-year benchmarks.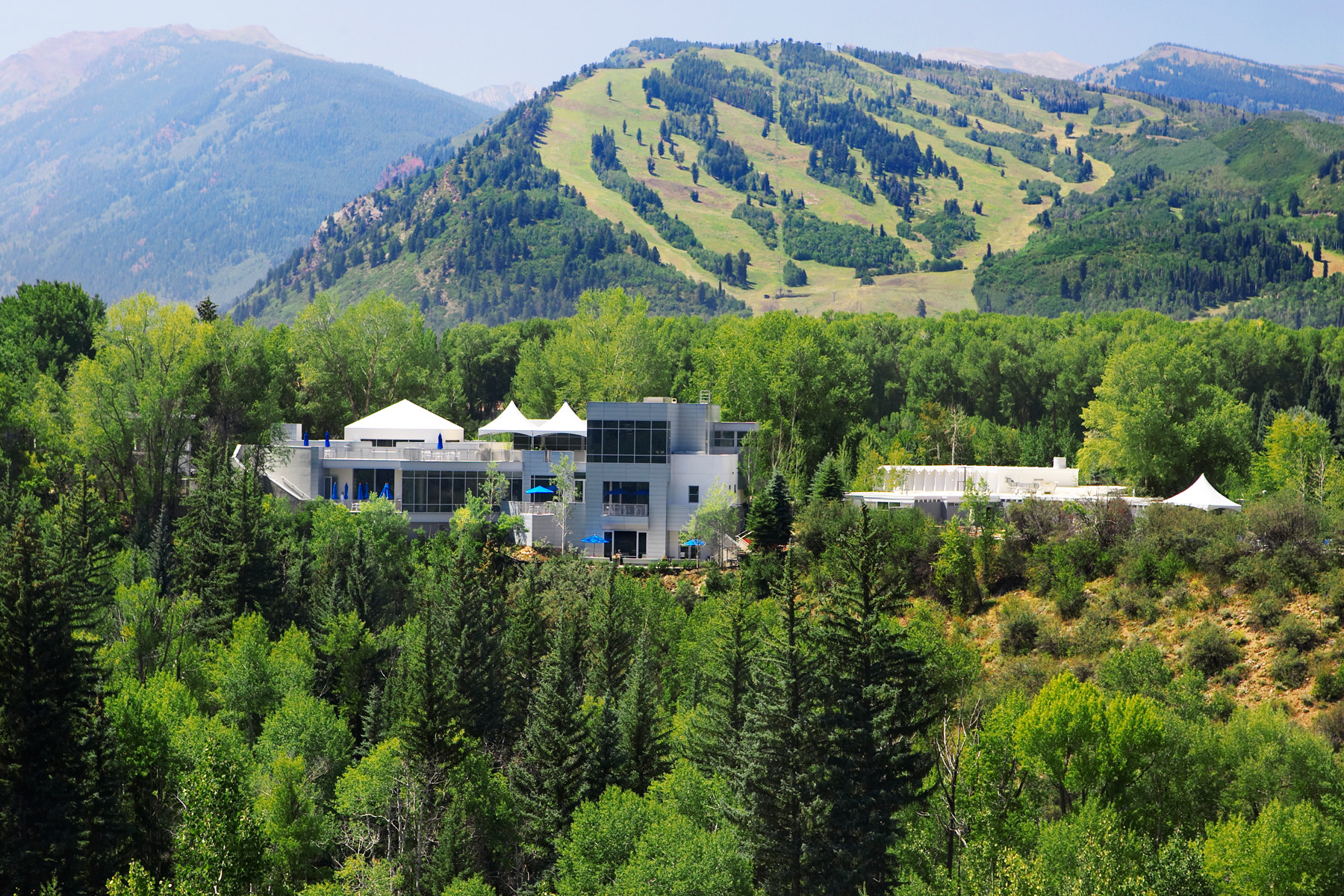 Executive Travel
The mountain paradise has long been a summer and winter destination for the chief operating officer of the Dallas Cowboys.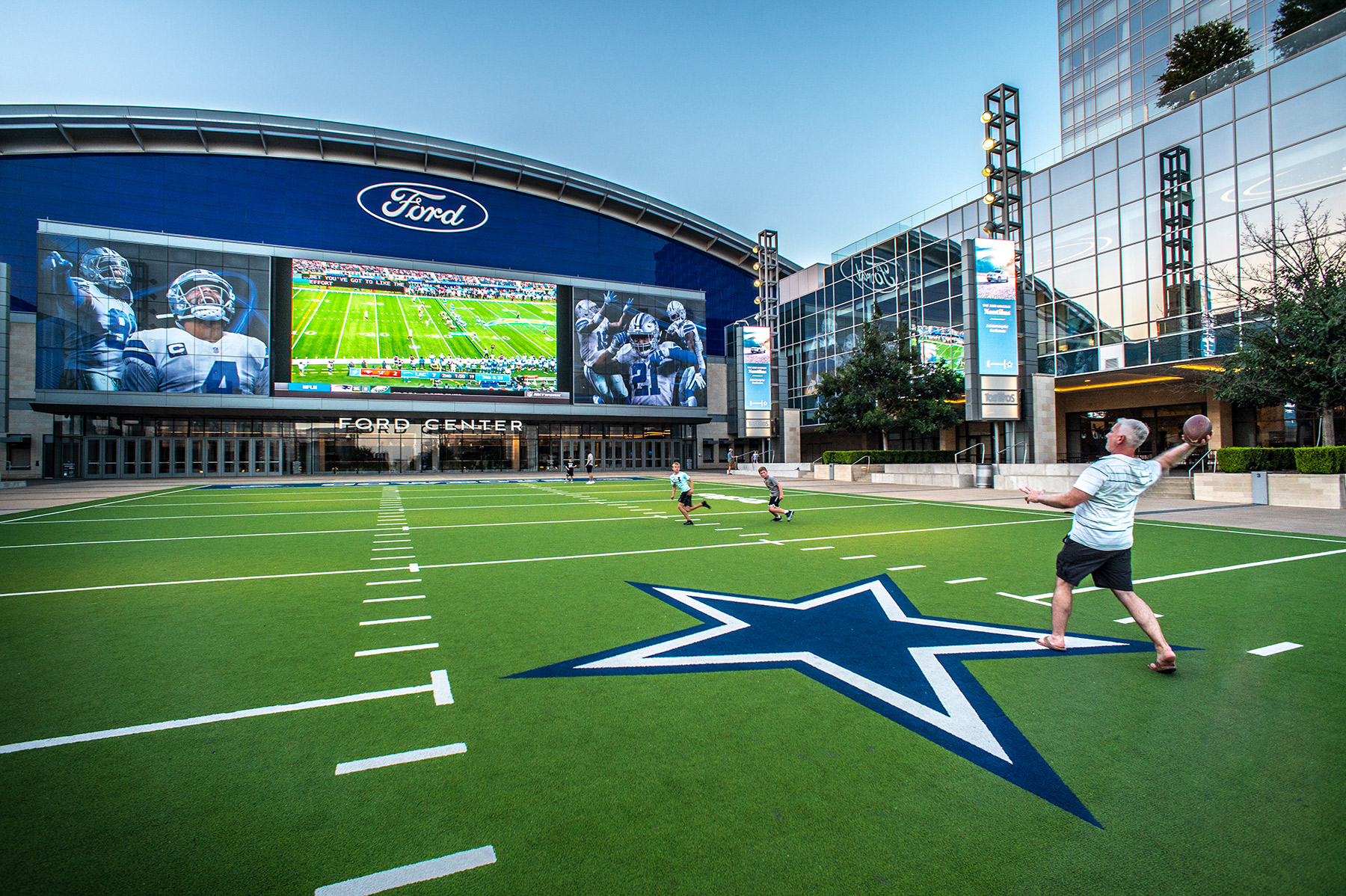 Frisco
Is it too on the nose to begin at The Star?