Local News
The Irving imam on the psychological fear that he and so many others live with each day.
Religion
It has treasures that go far beyond dal and papadam.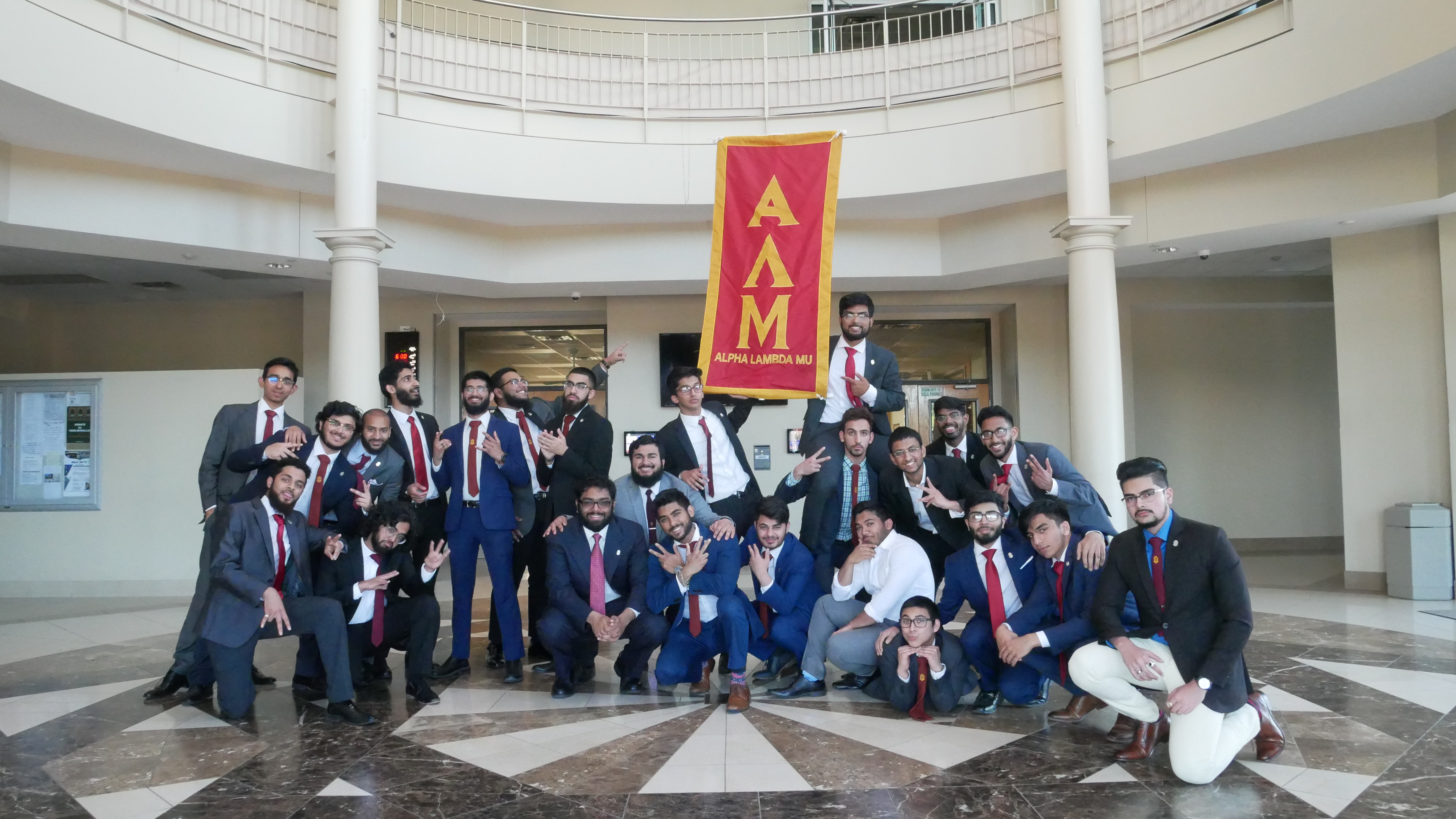 Religion
It's an alternate network for young men looking for the community afforded by Greek life without all of the negatives.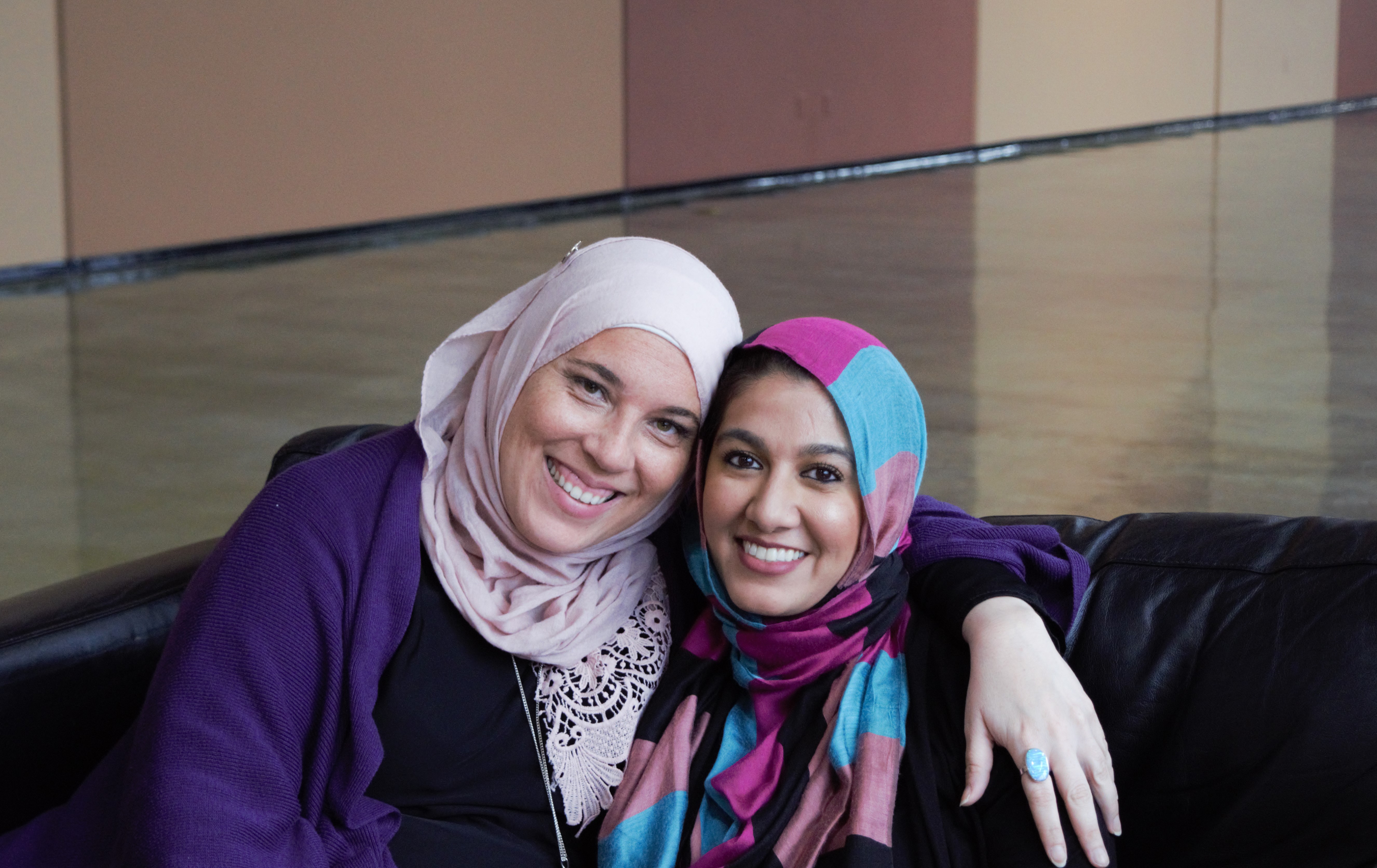 Religion
Abuse in the Muslim community is rarely discussed. But Alia Salem and Huma Yasin want to change that—starting with resources for victims.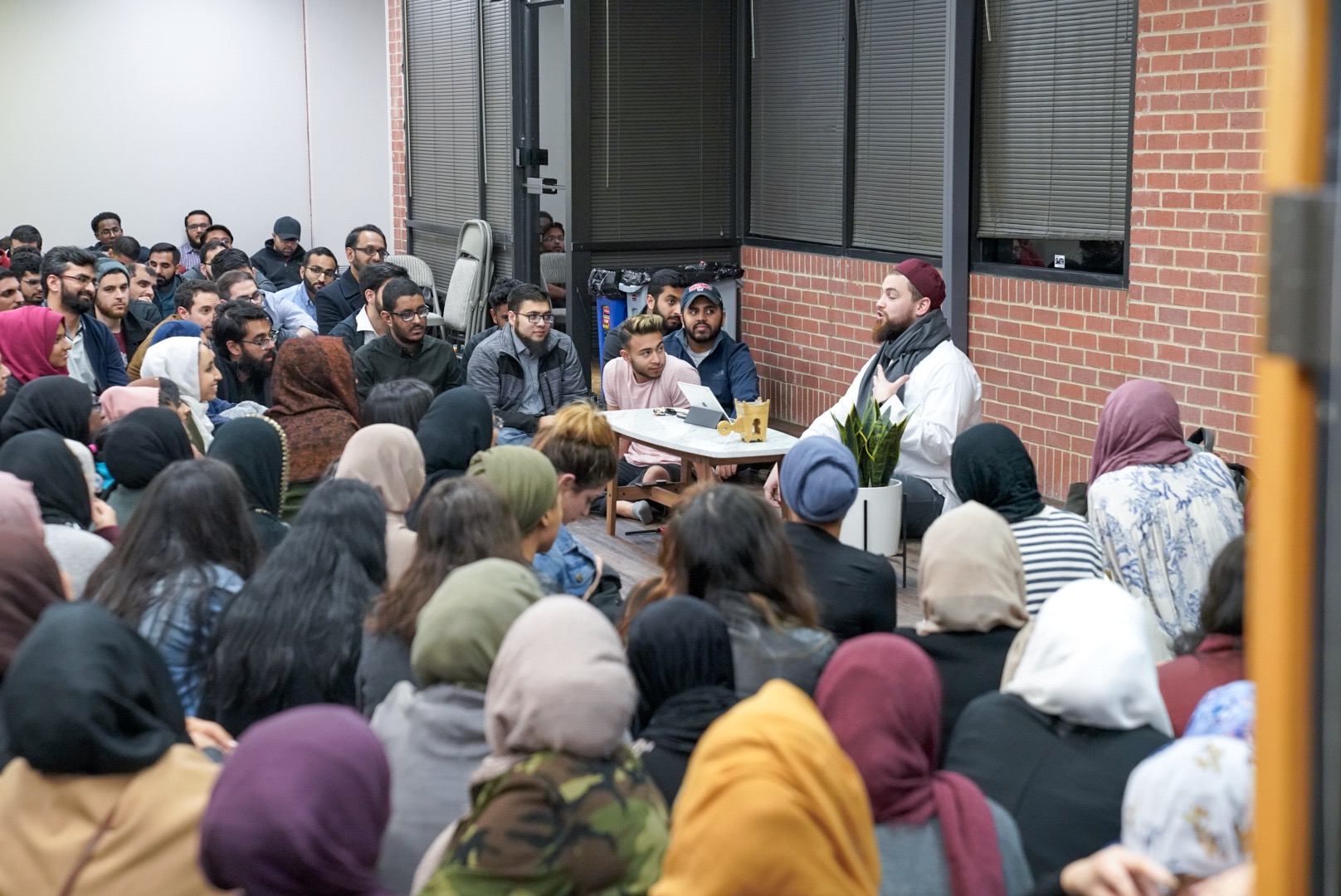 Religion
Dallas is home to one of the nation's most rapidly growing Muslim populations. So why didn't it have a place for them beyond mosques? Meet Roots.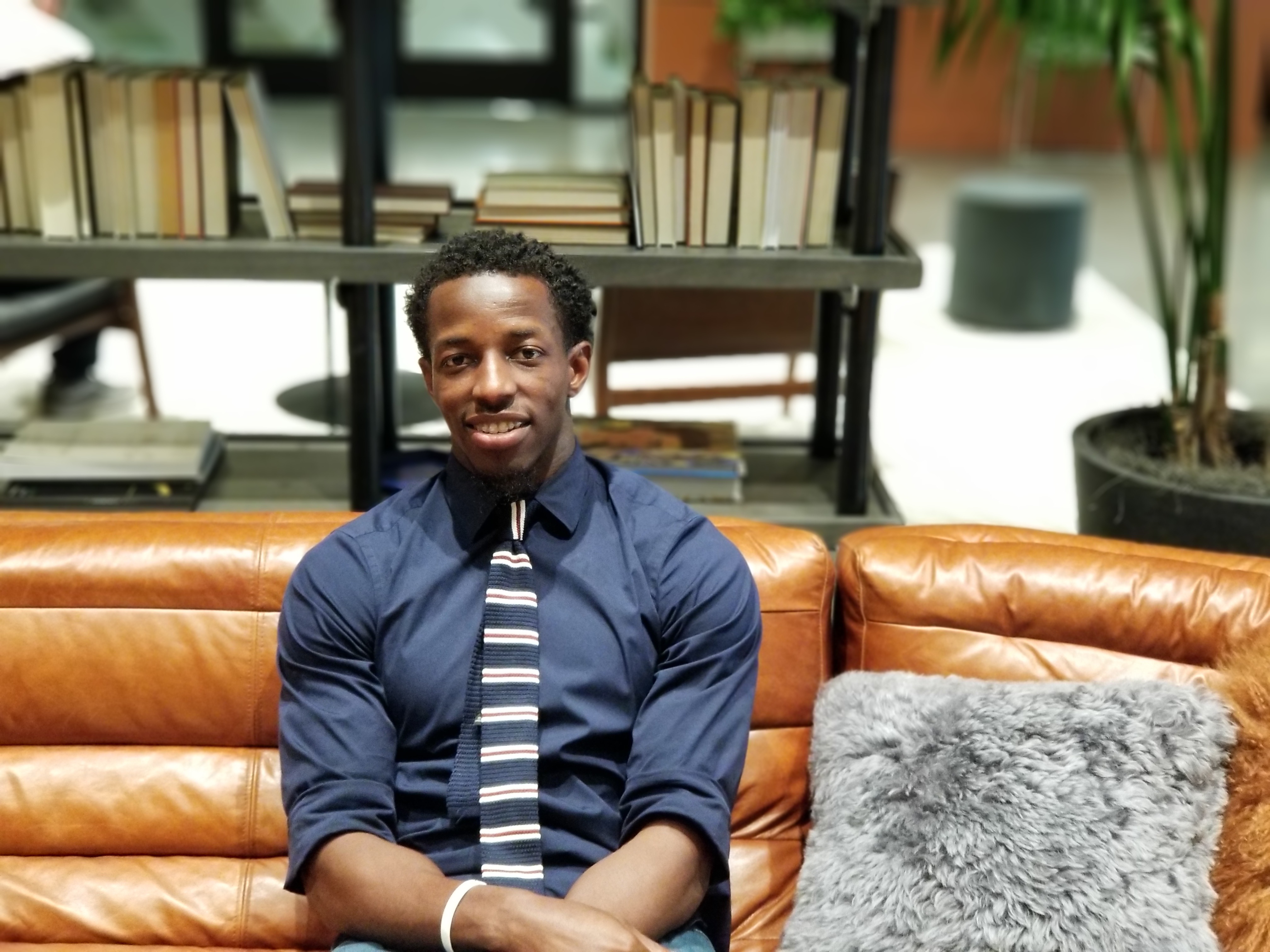 Personalities
Husain Abdullah is trying to fight discrimination against both the African-American and Muslim communities.
Local News
Destiny Hernon-De La Rosa will challenge your notion of what it means to be progressive.
Local Government
Finger-pointing continues over pension fund, ISIS threatens First Baptist Dallas, and more.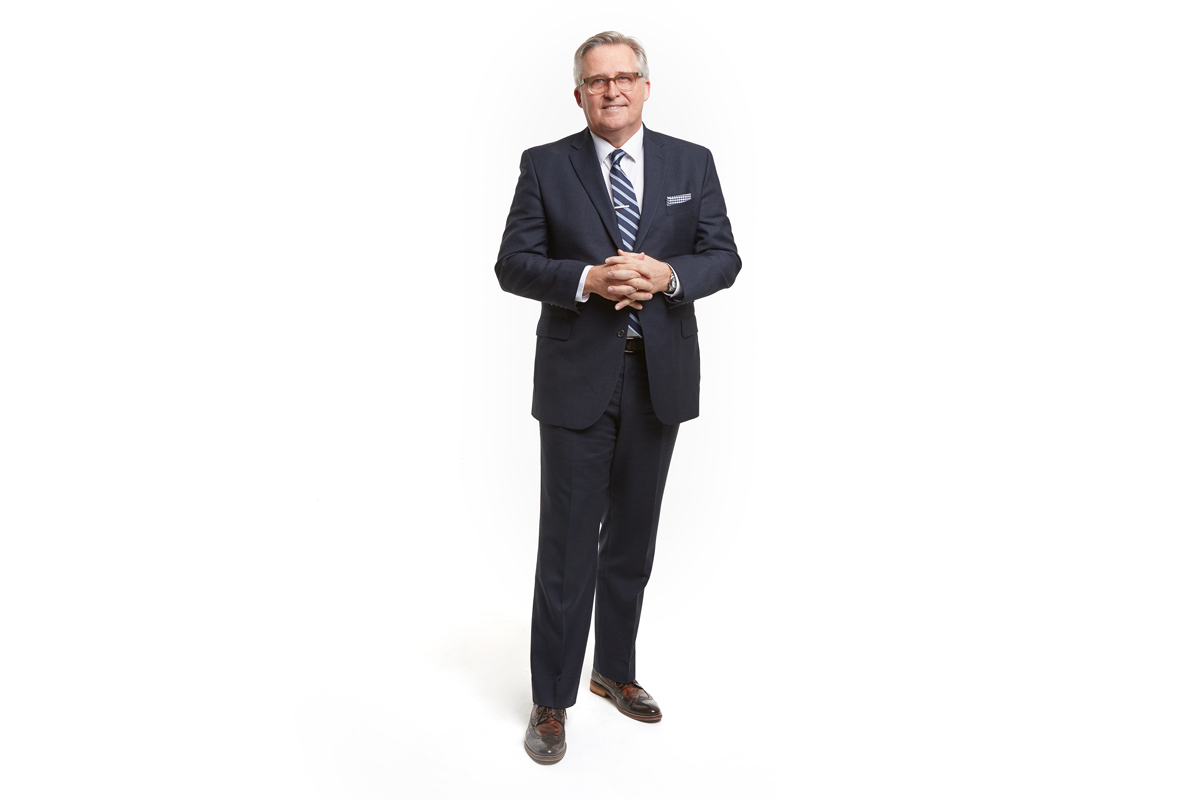 Interviews
For the Wilshire Baptist Church leader, it was easier to deal with Ebola than the fallout from his church's recent decision.
Crime
A cold case solved and a fight over a deck park.